Connor '23
History & English
"A lot of people come to the Writing Center concerned that they are not good writers, but they just need someone to push them past that little bit of self-doubt and change the way that they see themselves as writers. I'm happy that I get to be that person."
Olivia '22
International Relations
"No day at the writing center is ever the same. I am always meeting and working with new people and improving my writing in the process."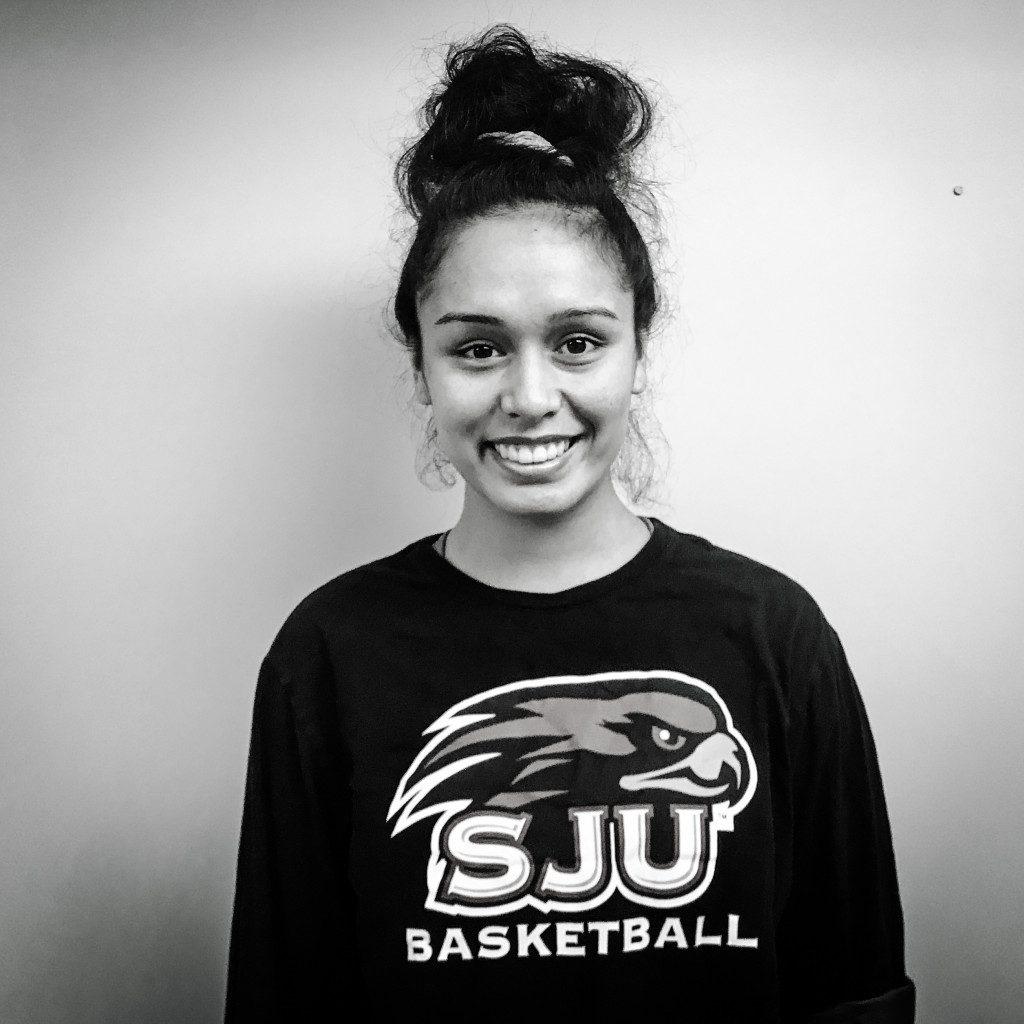 Asia '22
Sociology and Communication Studies
"Working at the Writing Center is a constant learning experience! Every session is different, and I love when writers leave feeling more confident in their writing."
Lenora '23
Communication Studies
"I love reading the work of students who come in for help and learning about different topics. As I've read through papers, I've learned information in fields from psychology to nursing to statistics."
George '21, '23
English, Secondary Education
"It's always great when a student walks away from a tutoring session noticeably more relieved and cheerful than when they came in. It shows that they're getting it,  that they're beginning to understand the organization, structure, logic, and intricacies of the writing process."
Applications for the fall 2023 semeser tutor training course will open in Feb. 2023.
Frequently Asked Questions