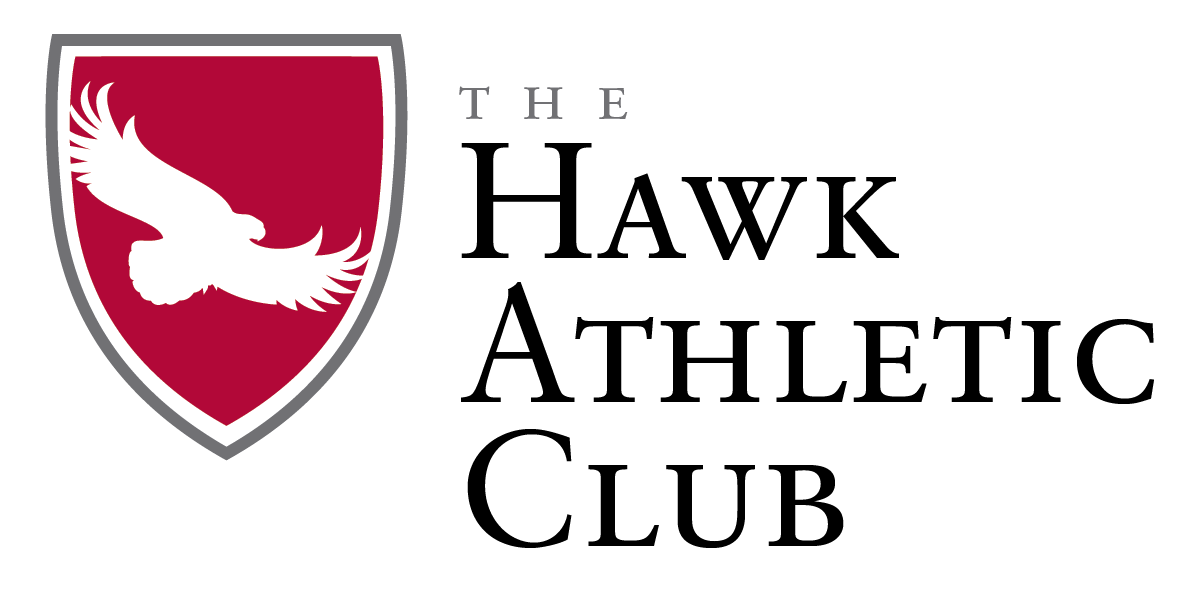 The Hawk Athletic Club recognizes donors who have generously supported Saint Joseph's University Athletics. These donors invest in the success of the Hawks and ensure that SJU student-athletes have the resources they need to maximize their potential and consistently compete for conference championships and postseason appearances. Young Alumni qualify at a special rate of $100 per each year since graduation for their first five years and can see below for more information
As the needs of today's student-athletes evolve with a focus on sports performance, nutrition, and mental health, Hawk Athletic Club supporters have a critical role to play, providing day-to-day operating resources for team travel, training equipment, gear and apparel, nutrition, team building, as well as programs that are designed to enhance and support academic, athletic, personal and spiritual growth, as well as career development.
Hawk Athletic Club donors:
Immediately impact the experience of SJU student-athletes
Enjoy ticket priority to postseason competition
Receive invitations to special events, receptions and VIP hospitality
Receive additional benefits based on levels of support
To learn about the Hawk Athletic Club visit sjuhawks.com/hac or contact Laurel Hosmer, Director of Major Gifts, Athletics, at lhosmer@sju.edu or 610-660-3203.
Young Alumni Giving Levels
"I am very grateful for the experience SJU provided me and I feel it is important to give back to the University that opened doors for me."
- Jeremy Culp '95


Hawk Athletic Club Member