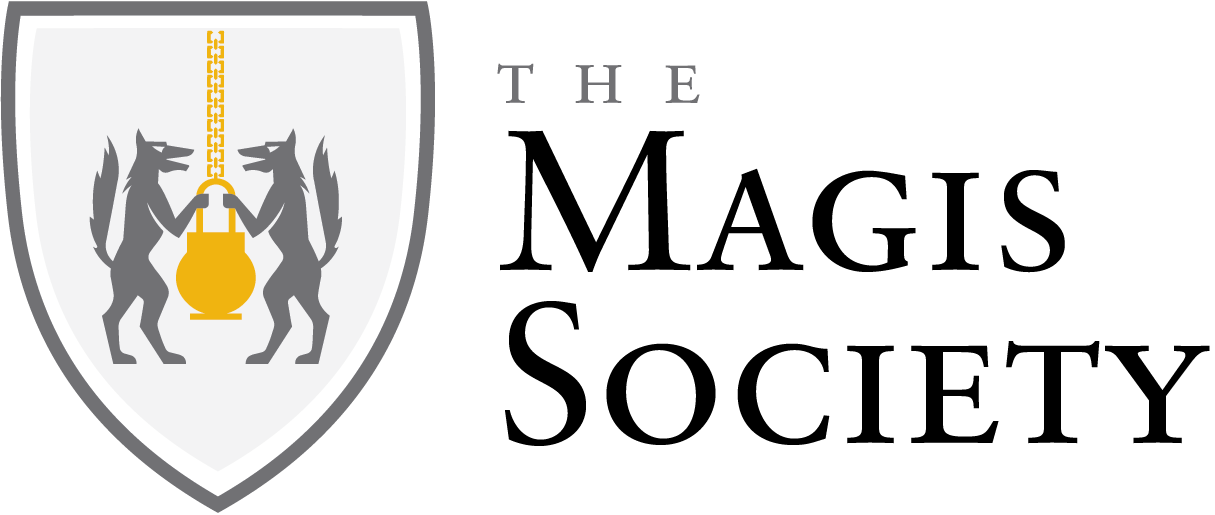 The Magis Society recognizes our most generous donors who have made an annual gift of $25,000 or more in support of any area of the University. Magis members are key leaders and demonstrate their deep commitment to the University through their support and their desire to do "more" to advance the University's mission.
Magis members support many different areas of the University. Their generosity has a direct impact on our students and faculty and propels the University to a new level of achievement and recognition.
Magis members enjoy:
Invitation to exclusive Magis events hosted by the President and other University leaders
Invitation to high-level campus gatherings including campaign leadership events
Invitation to exclusive regional and affinity-specific gatherings
Regular communications to members
Magis Society exclusive member gift
Special recognition at University events and in publications
For questions about the Magis Society, please contact Tom Chaves at tchaves@sju.edu or 610-660-1255.
---
The Magis Society is named for the latin term which means "more" or "greater." 
"An education from a university as great as Saint Joseph's can be the cornerstone of a person's journey to greatness. It involves engaging with renowned faculty; taking diverse and highly specialized courses of studies; pursuing passions, unlocking new interests, forging lifetime friendships, serving others, coming to know yourself."
- Sharon O'Brien '76


Magis Society Member
"An education from a university as great as Saint Joseph's can be the cornerstone of a person's journey to greatness. It involves engaging with renowned faculty; taking diverse and highly specialized courses of studies; pursuing passions, unlocking new interests, forging lifetime friendships, serving others, coming to know yourself."
- Sharon O'Brien '76


Magis Society Member