To create mosaics, students make tesserae, small pieces of ceramic tile, by rolling out slabs of clay, firing, glazing and firing again.   The colored tile slabs are broken down into smaller pieces to fit into the designs the students conceive.  Some designs were inspired by the theme "Women We Respect", while others were a reflection on nature and patterns.
Using simple materials such as paper, wood, wire and plaster, students work with form to create unique pieces paying attention to the details of volume and dimension.  Through this exhibit, the students are able to express their understanding of form, essence and conceptual development.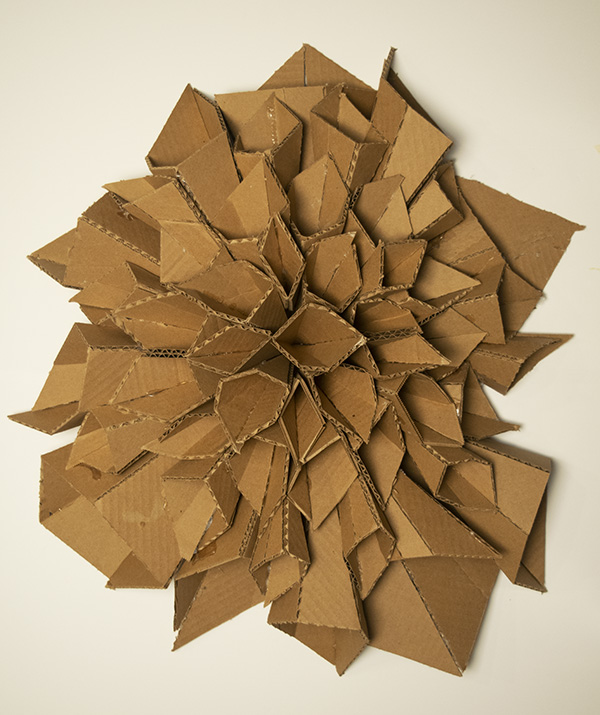 November 4 – 29
Mark Making
Painting and drawing students explore both formally and conceptually the elements of drawing and painting in order to realize an authentic vision. Through directed exercises students discover new possibilities resulting in pieces that utilize formal concepts and pictorial elements while integrating personal expression into a unified whole.
Dec 9 – Jan 24
Black & White
This exhibit features film-based black and white photography as an expressive and creative medium. The work is a representation of the students' visions; often highlighting significant topics.  Students created this work using traditional photography film processing and darkroom printing techniques.
February 3 – 28
A Visual Story
Students experiment with digital photography in unconventional ways; taking the concepts of color, line, form, texture and space to construct images. These alterations to the photos allow the artist to convey their vision.  Focusing on principles of composition, the exhibit is a visual story telling in photography.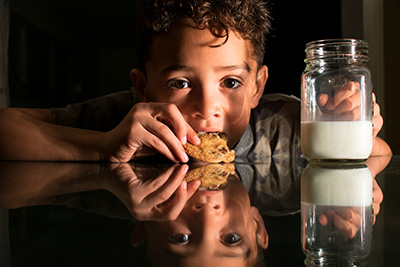 This exhibit combines work from our pottery, ceramics and mosaics courses.  Each of these areas form an artistic inquiry that explores the intersection of art and utility.  The work features functional vessels, sculptural forms and abstract and representational imagery to present viewers with a visual language in 3-D.

April 3 – May 8
Exploration

Junior art majors display work culminated from their art experiences thus far.  This exhibit is a representation of their progress as artists.  Through exploration and devotion to the arts, they strive to perfect their techniques and concepts in order to successfully deliver a synchronized body of work.