Aug 19 - Sept 23
Lavett Ballard
"Just Like A Woman"
Artist Talk Webinar: 9/11 @4pm
Lavett Ballard is a contemporary artist who uses collage to interrogate presumptions about race, gender, and perception. Her collages combine archival photography, magazine cutouts, and a wide range of materials, such as copper foil, wax, and even hair, and she adheres them to particle board, birch, and even old fences. The story behind the person is just as important, if not more important, than the image itself. In Ballard's images of women, the women tell their own stories.
Oct 12 - Nov 30
2020 Senior Art Majors (Rescheduled)
Caela Abadie
Andres Deschapelles
Alex Gonzalez
Anissa Wilson
Marina Wilson
Jan 25 - February 19, 2021
Robin Michals
"Our Neighborhood"
(Rescheduled)
Our Neighborhood explores communities that live with industrial infrastructure as a metaphor for resignation to climate change. We all live in that house next to the factory, the refinery, watching it out the window, knowing that by 2040 the global temperature will rise 2.7 degrees over pre-industrial levels.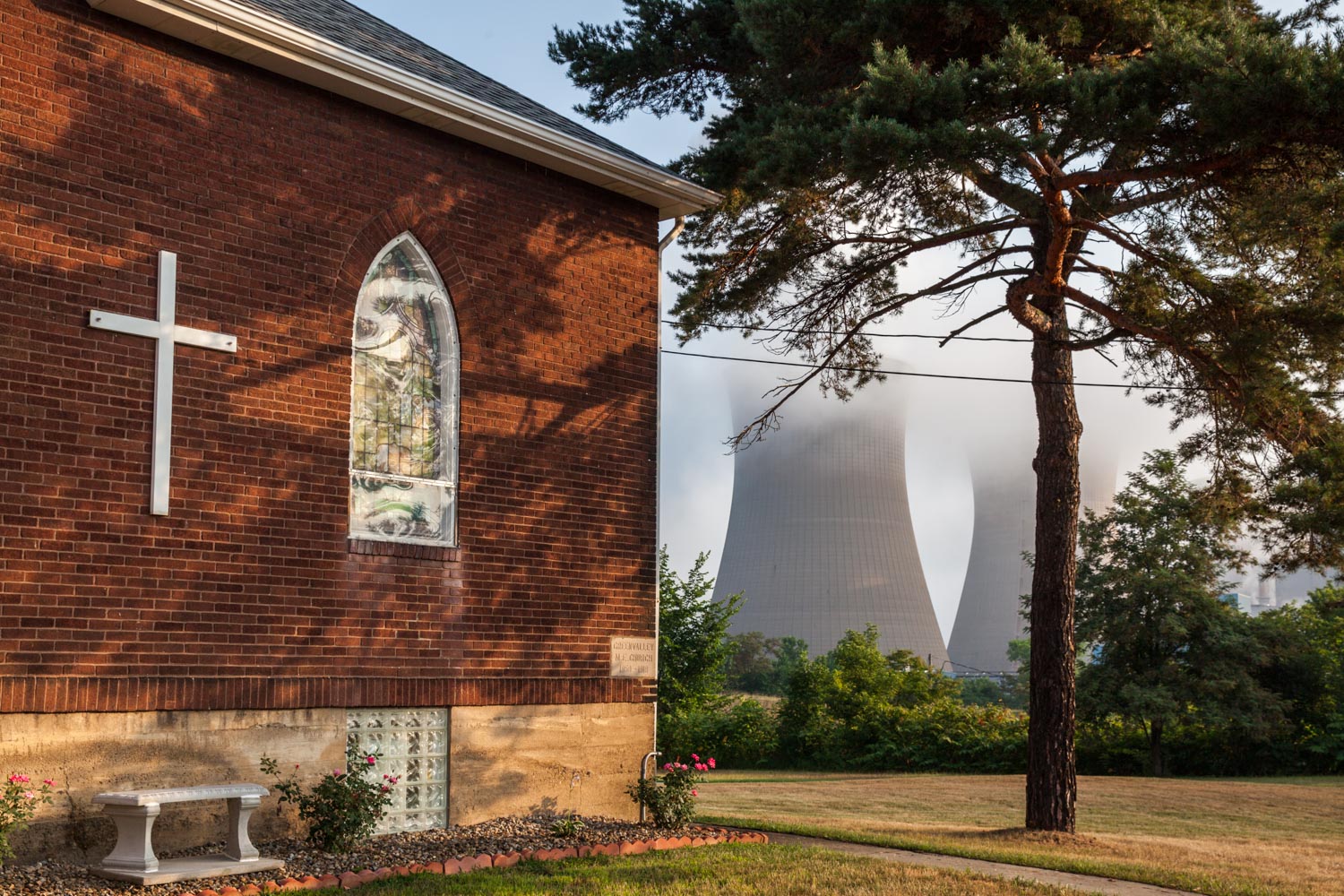 Apr 3 - May 16
2021 Senior Art Thesis Exhibition
The senior art majors and minors present their theses in varying mediums and themes.  This exhibit is the culmination of their yearlong art capstone course.  These young artists express their identities and visions that they have developed through their experiences and instruction during the course of their college careers.
Casey Clemetsen, Kayla Coan, Alyssa Farrell, Amanda Nava, Kjel Schlemmer