Aug 19 - Sept 23
Susan Fenton
"A Survey"
Susan Fenton's exhibition "A Survey" highlights 40 years of her exploration of the human figure and still-life, through her analogue, digital, and hand painted photographs.
In a controlled studio environment, Susan Fenton acts as a director, orchestrating her photographs with evocative and personal passion.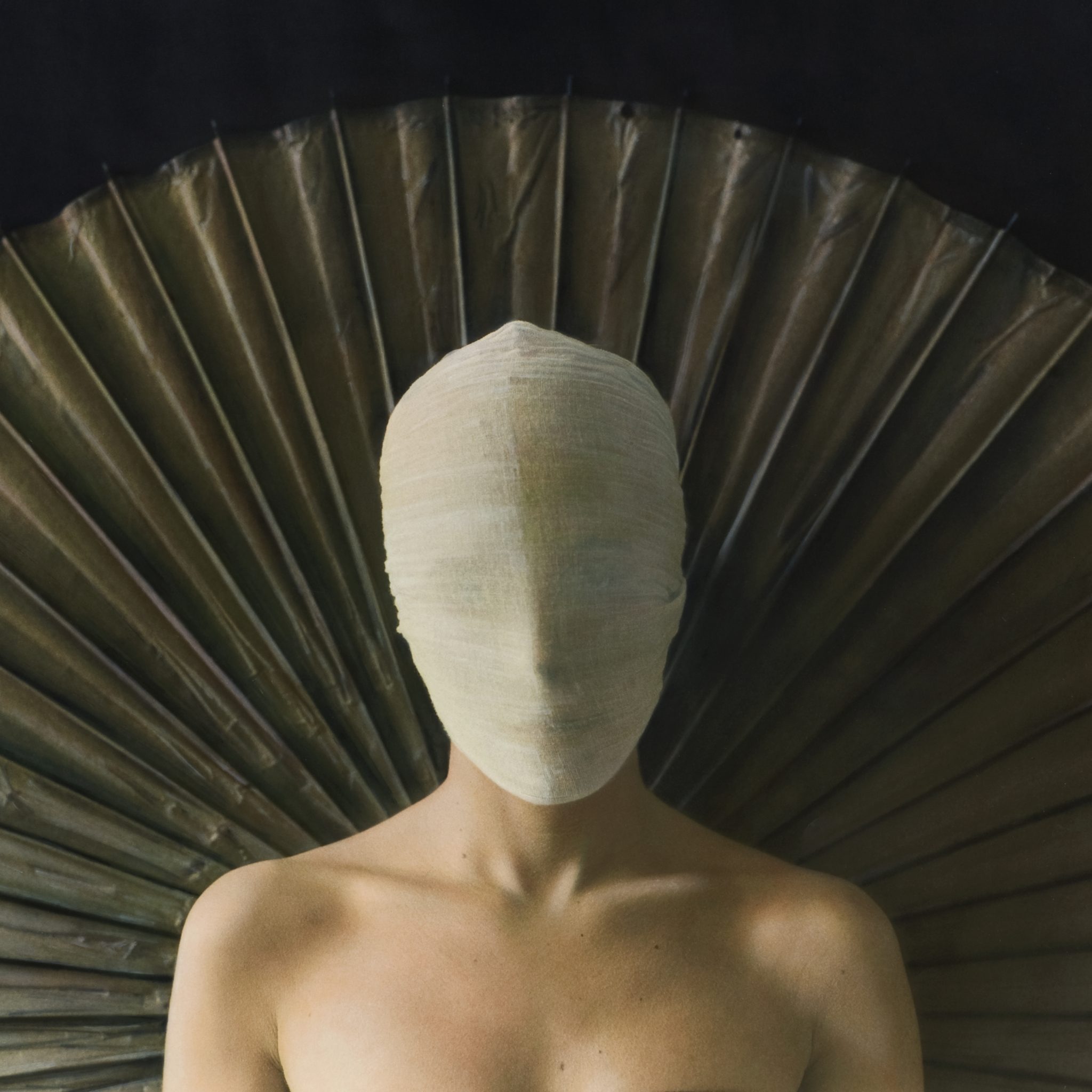 Sept 30 - Oct 25
Ada Luisa Trillo
"If Walls Could Speak"
If Walls Could Speak focuses on the children of the Migrant Caravan. Initially, Trillo began working on a project documenting the caravan of thousands of Latin American families that are marching through Mexico to the U.S. border in search of a better life free from gang violence and extreme poverty. Along the way, she was deeply troubled by the number of children present in the Caravan. If Walls Could Speak is a visual social justice commentary, exposing the conditions from which these innocent children are suffering.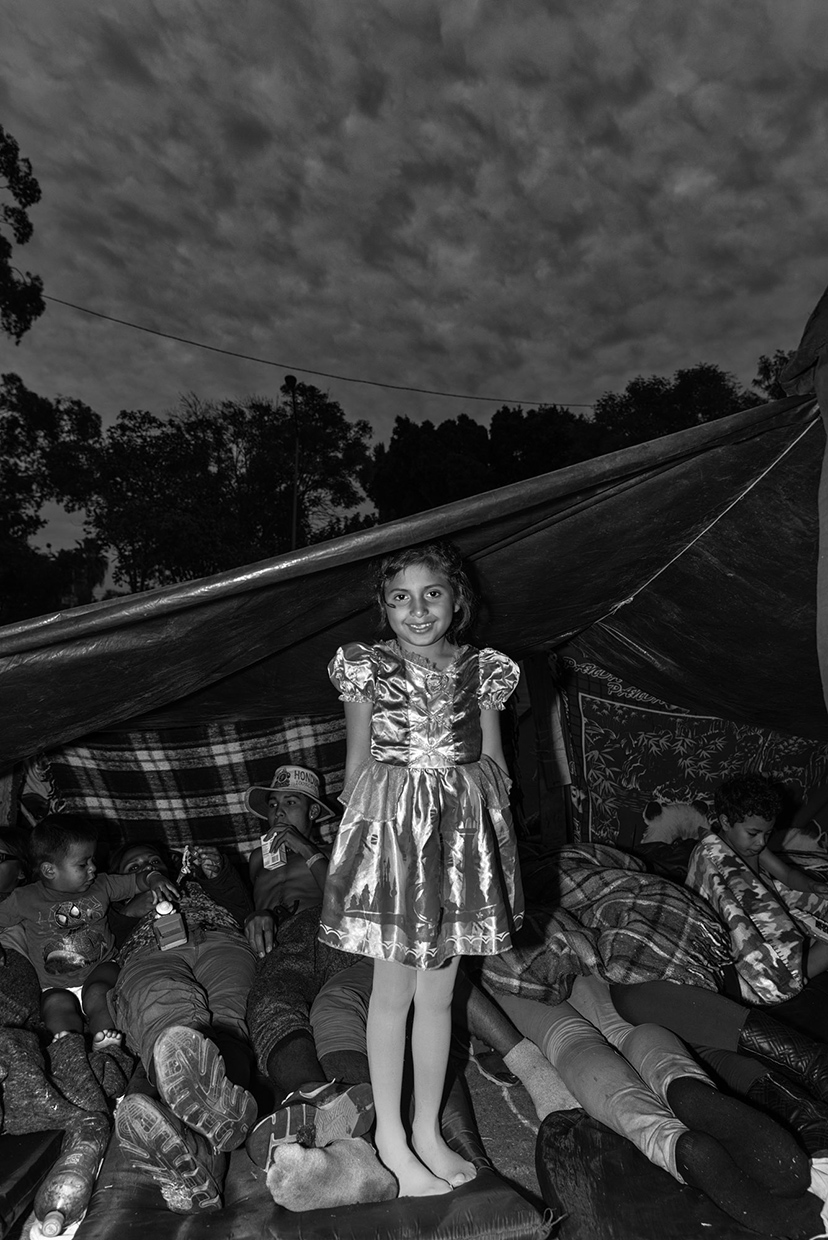 Nov 4 - Dec 6
Robert Engman
"Structural Sculpture"
Robert Engman created abstract metal constructions, cut, bent and polished from squares of brass, that are baffling in direct proportion to their simplicity and logic.  Engman's constructivist sculptures transition from original flatness to profound volume while having a constant diameter.  In leaving nothing to conjecture, Engman's work stimulates your imagination.  He is at once completely matter of fact and utterly mystifying.
Dec 16, 2019 - Feb 7, 2020
Oluwatobi Adewumi
"Charcoal Drawings"
Adewumi's work reveals aspects of history, which have a profound impact on our contemporary culture. In the current climate where many believe history has no relevance, Adewumi continually returns to those aspects that are often hidden or misrepresented in the "official" recordings.
Art remains a strong contender of how we share our thoughts and ideas. Throughout history, art has survived the tidal wave of information and remains an unpredictable source of imagination. It has the possibilities of changing one's thoughts and opening new ideas.
Feb 17 - Mar 20
Mana Hewitt
"Persistence"
PERSISTENCE presents a series of commemorative medals in recognition of the courage and perseverance of women who have challenged societal perceptions and worked to improve conditions for all.  They are intended to familiarize and instruct, lest we forget the women that have forged a path to give us voice today.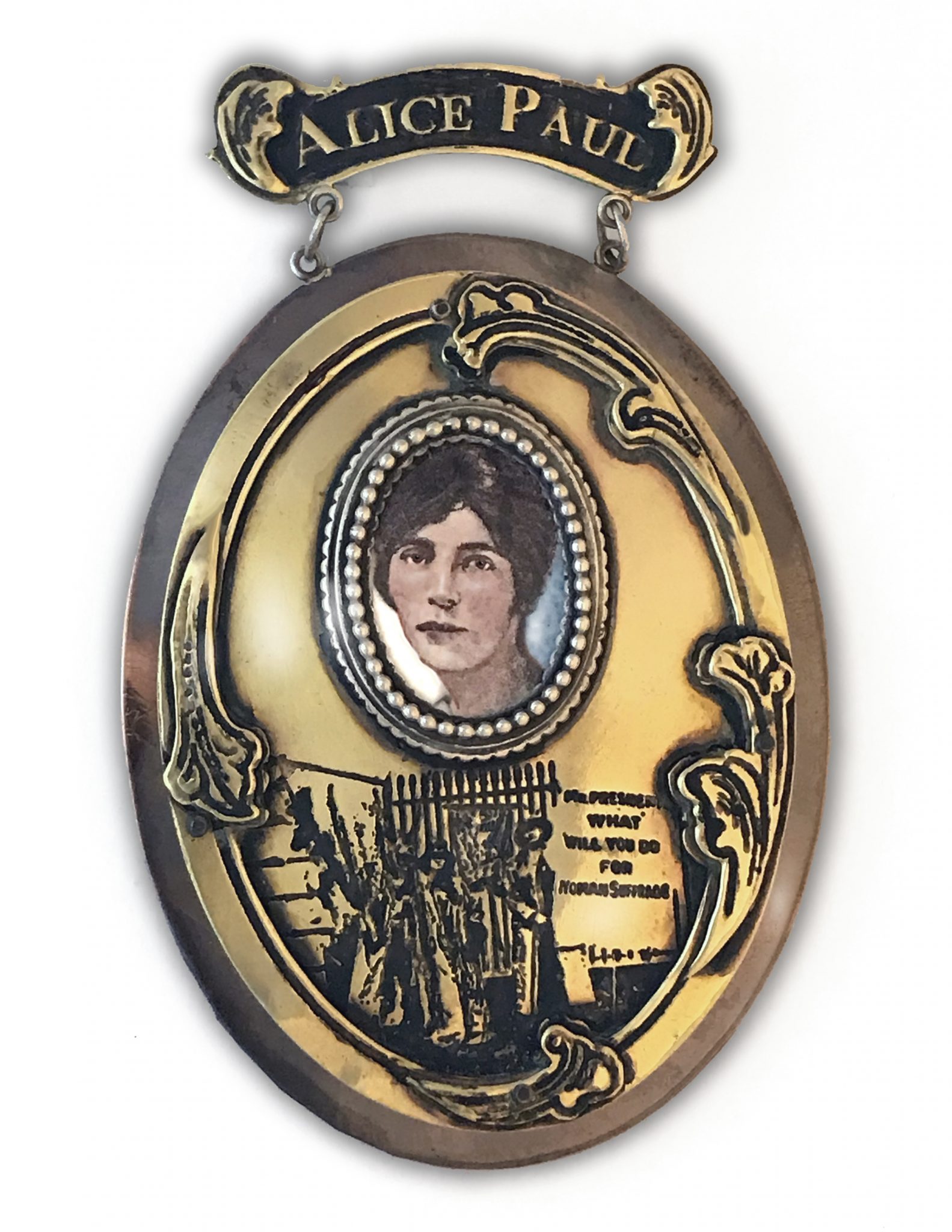 POSTPONED
Apr 3 - May 16
Senior Art Thesis Exhibition
The senior art majors present their theses in varying mediums and themes.  This exhibit is the culmination of their yearlong art capstone course.  These young artists express their identities and visions that they have developed through their experiences and instruction during the course of their college careers.
Anissa Wilson, Caela Abadie, Marina Wilson, Alex Gonzalez, Andres Deschapelles
POSTPONED
June 1 - Aug 3
Robin Michals
"Our Neighborhood"
Our Neighborhood explores communities that live with industrial infrastructure as a metaphor for resignation to climate change. We all live in that house next to the factory, the refinery, watching it out the window, knowing that by 2040 the global temperature will rise 2.7 degrees over pre-industrial levels.