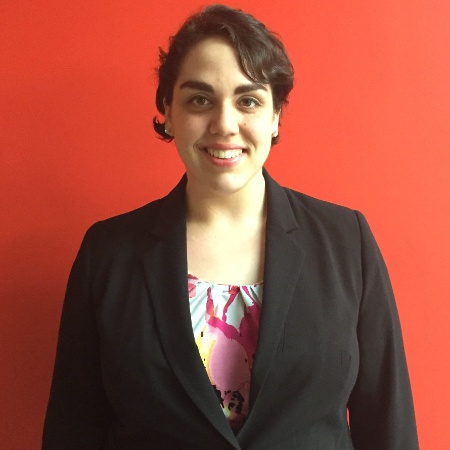 Company/Organization:
Talluto's Authentic Italian Food, Inc.
Briefly describe your role.
"My first job was as a Sales Representative for a small, family-owned company. I sold to mainstream grocery stores, specialty retail stores, and restaurants. I also co-ran the internship program and returned to SJU each spring to recruit interns at the Career Fair and worked with current SJU students each summer."
How did you first learn about this opportunity?
"I heard about a sales internship opportunity with Talluto's through the Department of Food Marketing during my junior year. Learning to merchandise, market, and sell Italian Food was very appealing to me as a food marketing major and Italian Minor! After a successful summer internship I was offered a full time position upon my graduation, and I spent the first 7 years of my career learning and growing with Talluto's!"
How did your SJU education impact your professional goals?
"SJU gave me a well rounded education, especially having a major in the Haub School of Business and a minor in the College of Arts and Sciences. It taught me to see all sides of a situation, and to understand things from different perspectives, which serves me well in my career every day."
Did you participate in any experiential learning activities while at SJU?
"I had the opportunity to study abroad in Rome for a few weeks during the summer between my sophomore and junior years. I stayed with an Italian host family and really immersed myself in the language and culture. It was by far the best way to learn and practice my Italian conversational skills!"