Highlighted Outcomes from the Class of 2020
92% of Saint Joseph's University 2020 graduates are employed, pursuing graduate study, and/or serving in volunteer program or in the military.  And that's just the beginning…  
Volunteer or Military Service
Full Time Role is Related to Career Goals
Position Requires College Degree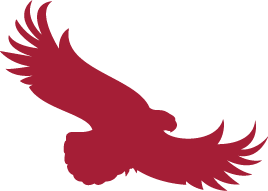 Where have Saint Joseph's University Hawks landed?
 Employers who recruit at SJU represent industries as diverse as our students' interests. Class of 2020 graduates were hired for full-time roles with the following organizations – just to name a few: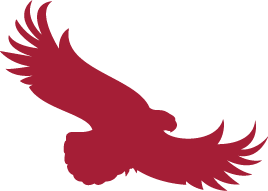 How did 2020 graduates find employment?
Internship to Full-Time Job
Career Development Center Sevices
Identified Employer Directly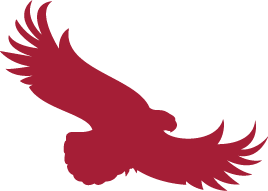 Where do SJU graduates study?  
Whether pursuing advanced degrees in medicine, law, business, education or a host of other disciplines, the Class of 2020 represents Saint Joseph's University's commitment to the cultivation of intellect. These graduates have matriculated into programs at top institutions, including: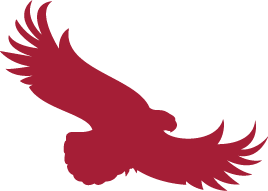 How do SJU graduates serve?  
3% of the Class of 2020 has committed to full-time year-of-service programs or to active service in the US military.  These graduates' commitment to servant leadership reflects one of the pillars of Saint Joseph's University's mission: to educate men and women with and for others.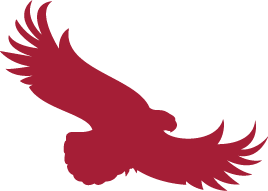 LINKEDIN HAWK ALUMNI
SJU graduates serve as the institution's legacy, making a positive impact around the globe.  LinkedIn's database of SJU graduates offers insights into fellow Hawks' career paths and opportunities to tap into network of nearly 58,000 – and growing.