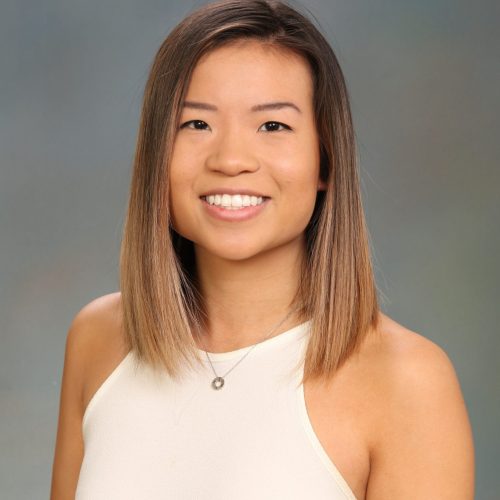 Company/Organization:
University of Alabama Birmingham
Briefly describe your internship and what your daily schedule was like.
"I worked in a psychology lab studying driving behavior and injury prevention. I conducted an independent research project and presented it at a conference. I also had the opportunity to attend graduate school seminars, as well as mentoring high school students at a summer research workshop. I worked from 8-3, but each day was different. Some days I assisted in running participants, other days I would just stay at my desk working on my project. A couple days a week the other interns and I would go to seminars to prepare us for graduate school."
How did you land your internship?
"I used a ton of different job search engines, including SJUcareers. Each week I would check postings and aimed to apply to at least 2 internships per week."
What skills do you use on a daily basis?
"I never thought I would need to do so much math on a daily basis. I used statistics almost everyday, whether it be on my own projects or on others'. I also eliminated my fear of public speaking and talking on the phone, as my mentors would force me to do both everyday to strengthen my weaknesses."
How did your SJU education prepare you for this position?
"Everything I learned from my courses at SJU applied to my internship. I used my skills and knowledge I developed from research methods and statistics to complete my project and teach others (which was a lot harder than I expected, I have a newfound respect for my professors)."
What is some advice you would give to students who are searching for internships and jobs?
"Apply everywhere! I didn't think I was going to land this internship because it was so competitive, nor did I really know where Alabama was located in the first place. I was grateful to work at a tier 1 research school and now I have stories to tell about my adventures of southern hospitality and barbecue!"