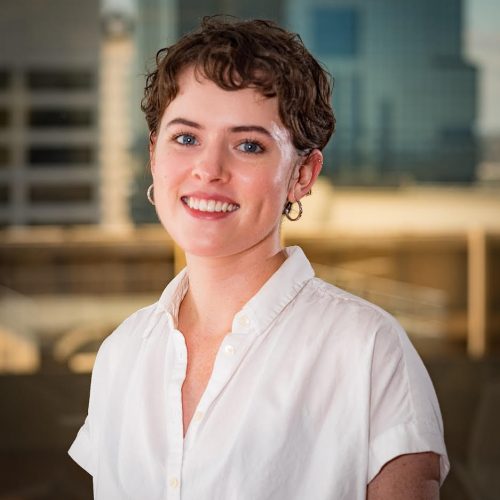 Briefly describe your position/opportunity.
"I am a Quantitative Market Research Analyst for a behavioral economics driven market research and consulting firm. Our clients are large global pharmaceutical, biotech, and med device companies. I am responsible for all phases of research projects -- background research, survey design, program testing and evaluation, data mining, data quality control, analysis, data presentation, and reporting."
How did you first learn about or get connected to your current position/opportunity?
"I did research with Dr. Keith Brown as part of the Summer Scholars Program. I used this experience as a springboard to land my first position, Market Research Assistant at ZS Associates. My target goal was always quantitative analyst, so I used this position to help improve my skills in order to get hired at my current company, iMarketResearch."
How did your SJU education impact your position or professional goals?
"Summer Scholars with Dr. Keith Brown was the single most influential part of my undergraduate experience. I was able to develop important research and project management skills needed to get hired in industry. Outside of that, the care and mentorship I had within the Sociology Department was absolutely crucial to my professional development and I am so grateful."