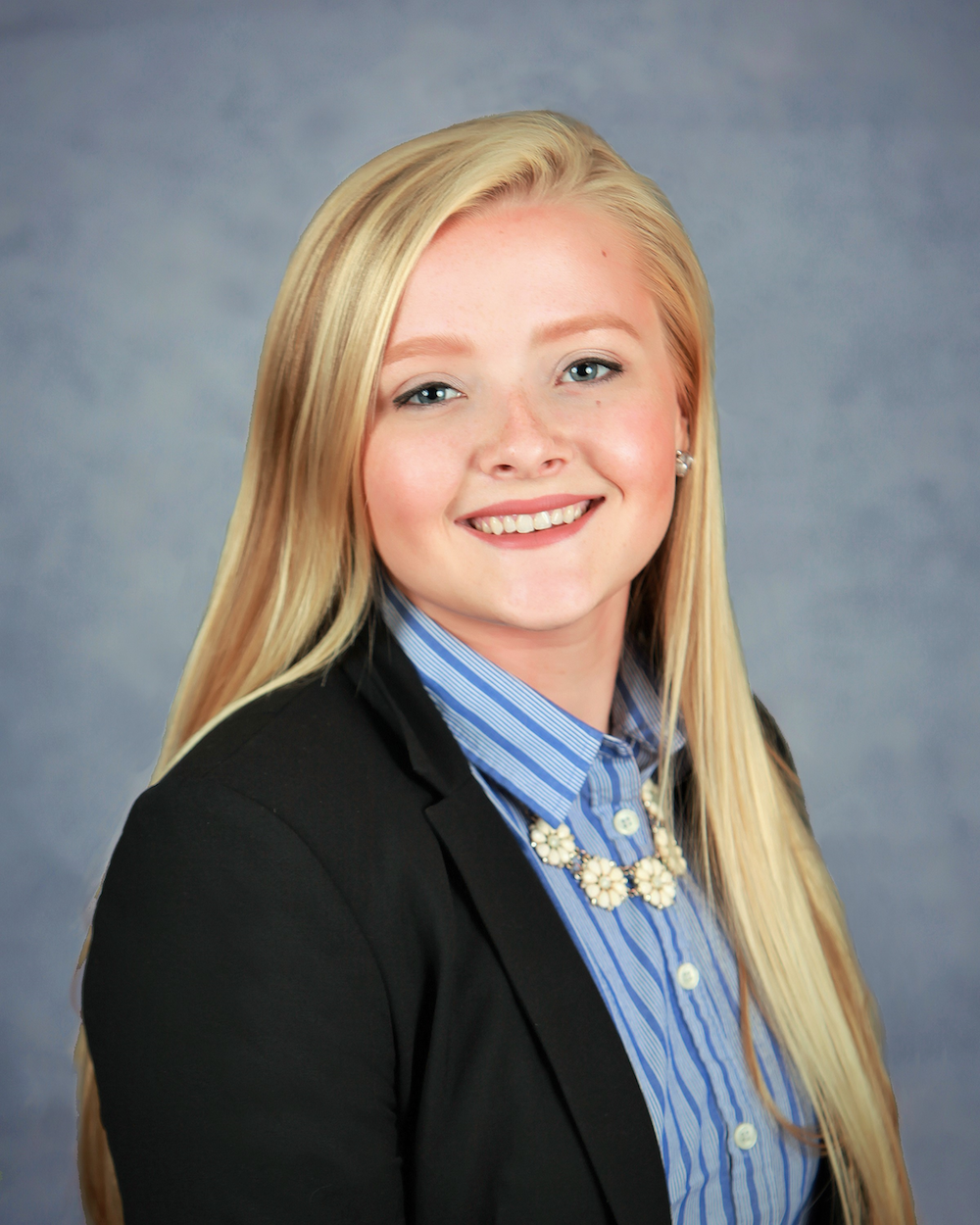 The Value of Internships
"During my junior and senior years at SJU, I interned for Keystone Appraisal Company. I discovered the internship opportunity with Keystone Appraisal Company through the Hawk network, and I can absolutely say that accepting the internship at Keystone Appraisal Company was the most pivotal moment of my collegiate experience. I learned the ins-and-outs of market and property research, explored commercial real estate appraisal, developed analytical real estate skills and established an excellent foundation for a future in real estate."
Making Connections with Hawks
"During my day-to-day tasks under the guidance of the Keystone Appraisal Company President Harvey Levin, I connected with many prominent local real estate professionals. Through conversations, I learned many of them were Hawks! These alumni, such as Kathie Carr, offered me tremendous guidance during my final two years at Saint Joseph's."
How Did SJU's Real Estate Society and Real Estate & Construction Alumni Chapter Help You Achieve Your Professional Goals?
"As president of the SJU Real Estate Society, I served as the liaison between the students and the SJU Real Estate and Construction Advisory Board. During my time with the society, we attended industry related events such as panels, property tours and seminars to connect with alumni and other industry professionals. As a student, I often reached out to SJU RE&C alumni for a cup of coffee to discuss their experience and the market.  The accessibility of our successful alumni, combined with their willingness to help made my time with the SJU Real Estate Society the most significant experience of my academic career."
How Did Your SJU Experience Change Impact Your Career Outlook?
"Although I did not obtain my post-graduation position through the SJU RE&C Alumni network, I still credit the organization for the many opportunities it exposed me to along the way and for helping me establish such an expansive network in the industry right out of college. I am now a leasing representative at Duke Realty and work with the Mid-Atlantic and Northeast region portfolios. Luckily, I was able to stay in Philadelphia, and I am thrilled to be a member of the SJU RE&C Alumni Advisory Board so I can continue to help fellow Hawks in the industry."