Important Summer 2023 Dates
Sunday, May 21, 2023  (11am-2pm)– Move in date for students granted on-campus housing. No other move in dates will be scheduled except by arrangement between the student and Residence Life. Housing is provided for 11.5 weeks.
Monday, May 22, 2023 – Formal start of the 2023 Summer Scholars Program (some scholars may start at other times as approved by their mentors); Summer Scholars and Faculty Mentors reception (Thursday, May 25, Arrupe Jesuit Community)
Friday, August 11, 2023 – Formal conclusion of the 2023 Summer Scholars Program and  last day to move out day for students with on-campus housing.
Summer 2023 Student Stipend Pay Dates
6/15
7/6, 7/20
8/3, 8/17, 8/31
6 pays totalling $4000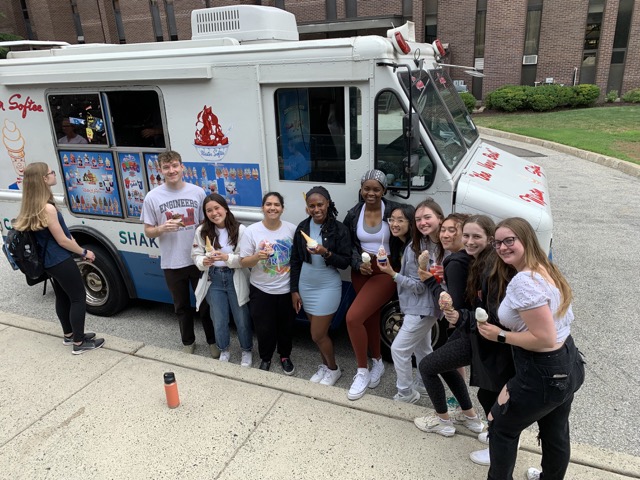 Summer 2023 Events
Opening lunch at Arrupe Jesuit Community - Thursday, May 25
Others planned:
Barnes Arboretum & Museum tours
Mister Softee ice cream breaks
Others TBD...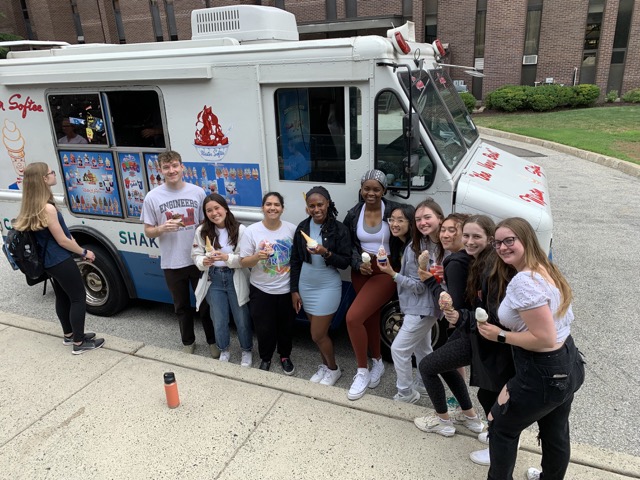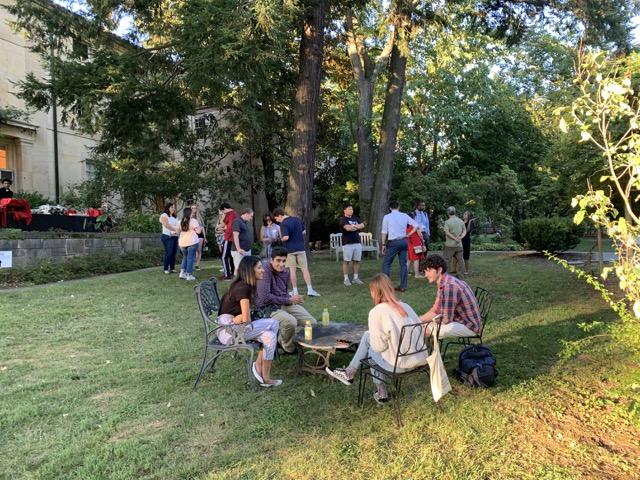 Annual Summer Scholars Garden Party - September 2023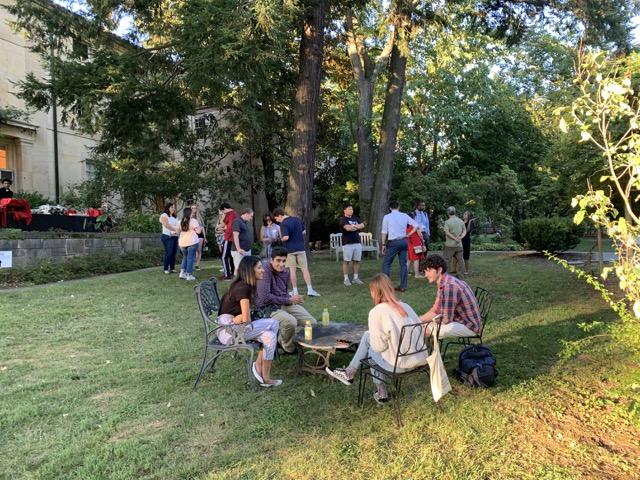 Submitting A Proposal
Monday, January 9, 2023 – Electronic application system becomes activated.
Monday, February 13, 2023 (11:59 p.m.) – Deadline for submission of completed application and proposal. All materials must be submitted using the electronic application system.
Monday, February 20, 2023  - 1 letter of recommendation from your prospective mentor is due. We will contact the mentor you list on your application to request the letter.
Mid-March 2023 – The Summer Scholars Committee will review the applications and make awards based on merit, departmental and faculty recommendations and the amount of funding available.
Notification of Proposal Status
On or After Thursday, March 20, 2023 – Letters will be sent (by email only) to all applicants indicating whether or not they have been selected for the 2023 Summer Scholars Program.
Thursday, April 6, 2023 – Deadline for students offered 2023 Summer Scholars positions to accept or decline the position. In the event that positions are declined, positions will be offered to students on the alternate list.
Friday, April 7, 2023 – Deadline for alternates to accept or decline positions (if available)
Thursday, May 4, 2023 – Deadline for 2023 Summer Scholars to complete and submit all required paperwork for human resources (and Residence Life, if on-campus housing was requested). Failure to complete required paperwork by this deadline may result in withdraw of the award.
Information Sessions for interested students via Zoom:
Thursday, November 17, 2022 at 11 a.m. and 6 p.m.
Friday, January 20, 2023 at 12:30 p.m.
Thursday, January 26, 2023 at 6 p.m.