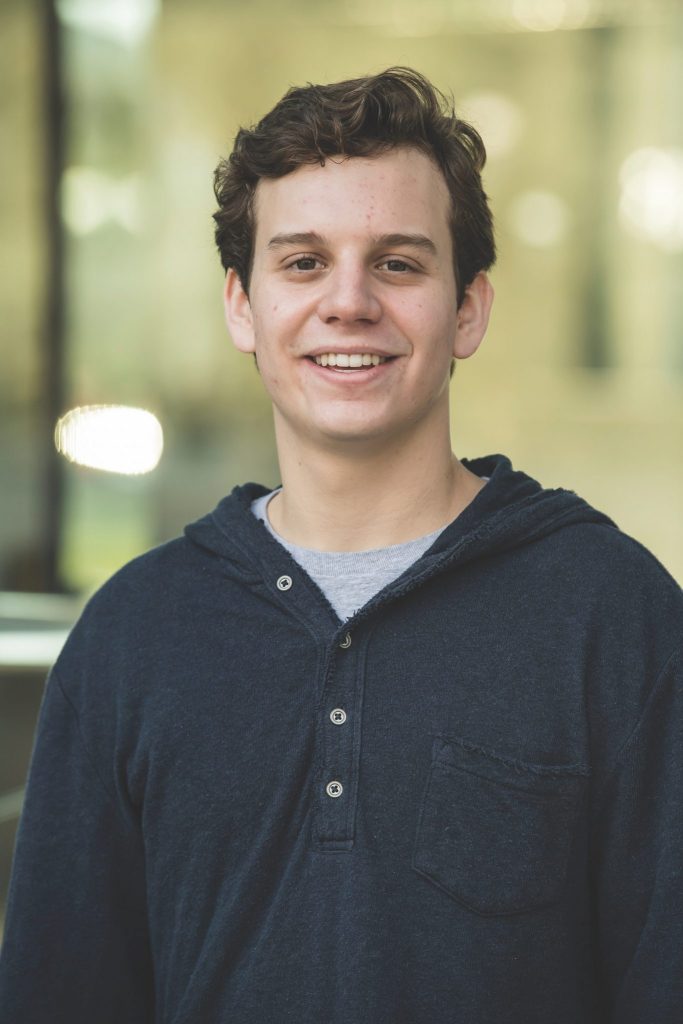 What was your role at the company? What were your responsibilities, day-to-day assignments?
"I am currently an analyst for the office leasing team at JLL. I work under a team of brokers in the Center City and Berwyn offices. My role as an analyst is to support brokerage activities through financial analysis and market research."
How did you obtain your internship position? Did the SJU RE&C Alumni Board / SJU RE Society help you?
"I began working at JLL as an intern in the Winter of 2019, which then led to a full-time position after I graduated. I was first connected with JLL through Joe Kessler, the Co-Chair of the RE&C Alumni Group, who I interned for in the summer of 2018. With Joe's help and introductions, I was able to land an internship during my senior year, which then turned into a full-time position post-graduation."
How did the SJU RE&C Alumni Board / SJU RE Society help and prepare you for success in the position?
"The SJU RE&C Alumni Board played a major role in every internship position I had as a college student. These internships allowed me to experience various aspects of the commercial real estate industry. I was able to build a strong foundation through these internship experiences, which helped me attain my current role at JLL."