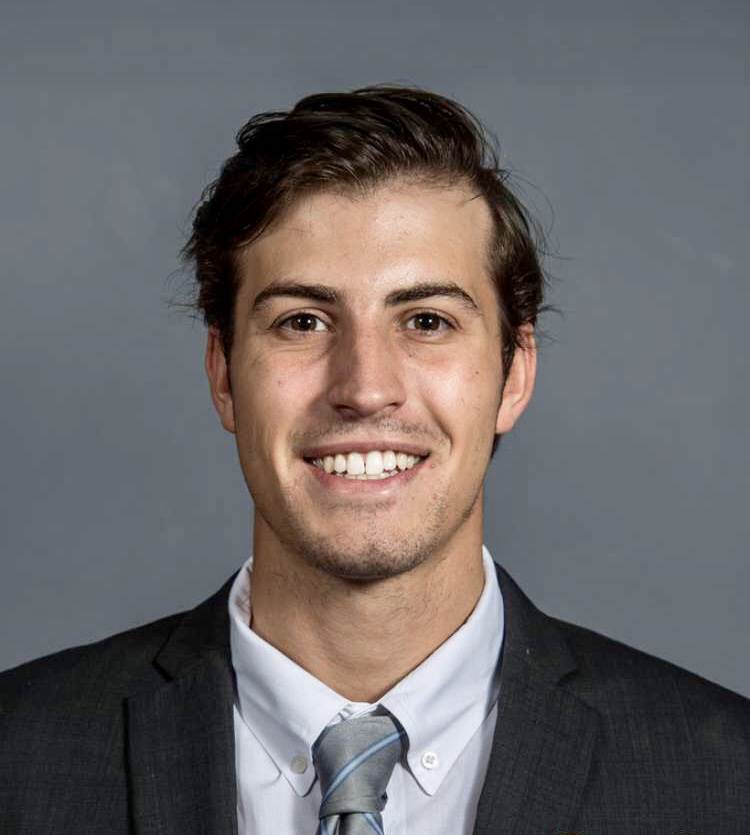 Position:
Property Management Team Intern
The Value of an Internship
"I am an intern with Nightingale Properties, working for the property management team at 1635 Market Street in Philadelphia, one of many Nightingale-owned properties. My role is to assist the property manager and assistant property manager on their day-to-day tasks. My duties consist of working on monthly financial reports and tracking certificates of insurance to make sure any vendor stepping on to our property is insured, in addition to other tasks."
How Did Your Internship Experience Change Your Career Outlook?
"After completing the summer internship, I was asked to continue through the fall semester, based on the impact I made. I enjoy working in property management, however my degree is in finance and hope to work on the transactional side of the business."