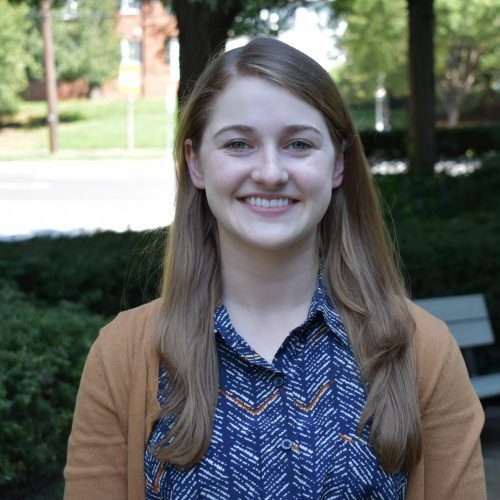 Company/Organization:
Walter Reed National Military Medical Center
Briefly describe your role.
"I assisted a biomedical engineer with integrating cognitive tests into a virtual reality environment used to rehabilitate service members suffering from traumatic brain injuries."
How did you land your internship?
"A family friend works at Walter Reed and suggested it to me as a possible internship site. I decided to send my resume and cover letter to the Human Resources Department and they eventually asked me to interview for an internship opportunity."
What is some advice you would offer to SJU students who are searching for internships or jobs?
"Don't be afraid to cold email employers. Even if the job site does not list any open positions or does not appear to have an internship program, contact the employer anyway to see if there are opportunities available."