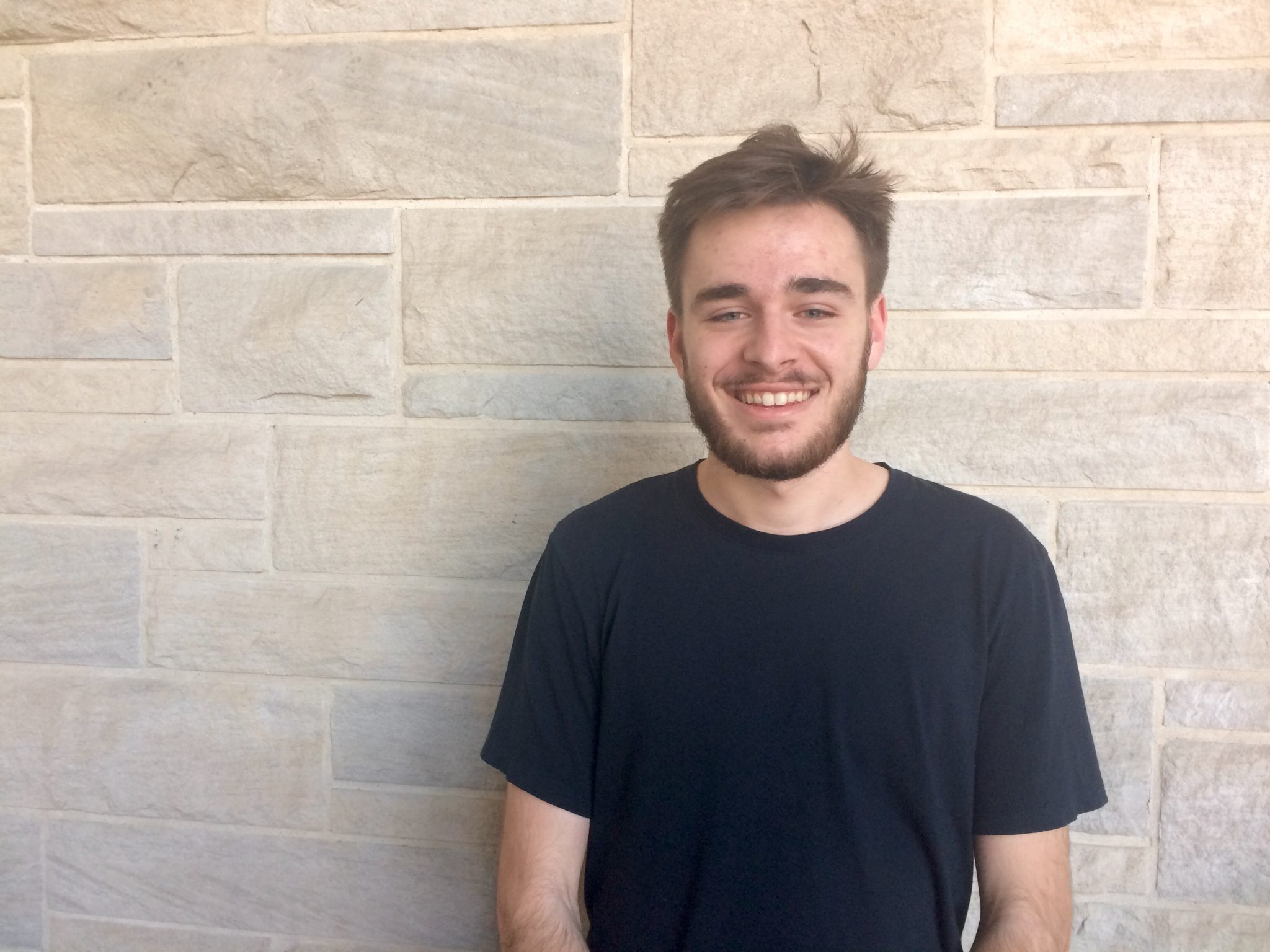 Outcome Opportunity:
Graduate/Professional School
School:
American University of Paris
Continuing Studies Abroad
SJU grad David Pagliarulo moved to Paris, France after graduation to study global communications at the American University of Paris.
A Global Internship
During the summer before his senior year, Pagliarulo interned in Paris at a fashion, music and art magazine. This influenced him in wanting to work in a creative environment on a global level.
Career Sights Beyond Graduate School
Once Pagliarulo completes his masters degree in global communications, he hopes to work on marketing and branding communications for global companies.