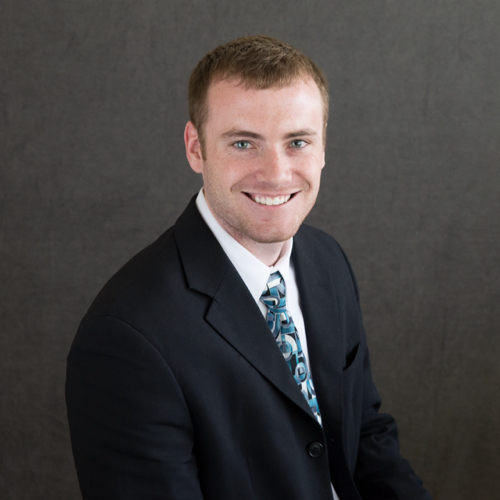 Majors:
Finance, Risk Management and Insurance
Position:
Assistant Vice President, Renewal Team Leader
Briefly describe your role.
"By leading a team of 5 insurance brokers, my position is to oversee the production of all renewal business within the company."
How did you first learn about this opportunity
"I found my company through the Cooperative Education Program. My second co-op was completed with Apogee Insurance Group. After the completion of the co-op, I remained at the company as an intern working part-time while I worked to complete my degree. I started full-time in May of 2014 after graduating from SJU."
How did your SJU education impact your professional goals?
"I initially enrolled at SJU as a Finance major, but after completing my first co-op with USLI I grew to enjoy the insurance industry so I added Risk Management and Insurance as a second major. The different classes I took within the RMI program really helped round out my knowledge of different types of insurance products as well as the way the industry works. By taking these classes I felt far more prepared and advanced than others who were looking to enter the industry."
Did you participate in any experiential learning activities while at SJU?
"I enrolled in co-op after Todd Krug, Director of the Cooperative Education Program, presented to my freshman accounting course. I think this program is the most important thing to take advantage of for any student in the business school. I worked for two different insurance companies during my co-op and the experience gained in an actual office is not anything that can be simulated in a classroom. I feel this program gives students an 'edge' when they graduate because they can demonstrate to employers that they have had real experience in the working world. This program helped me greatly to get to the position I am in today."