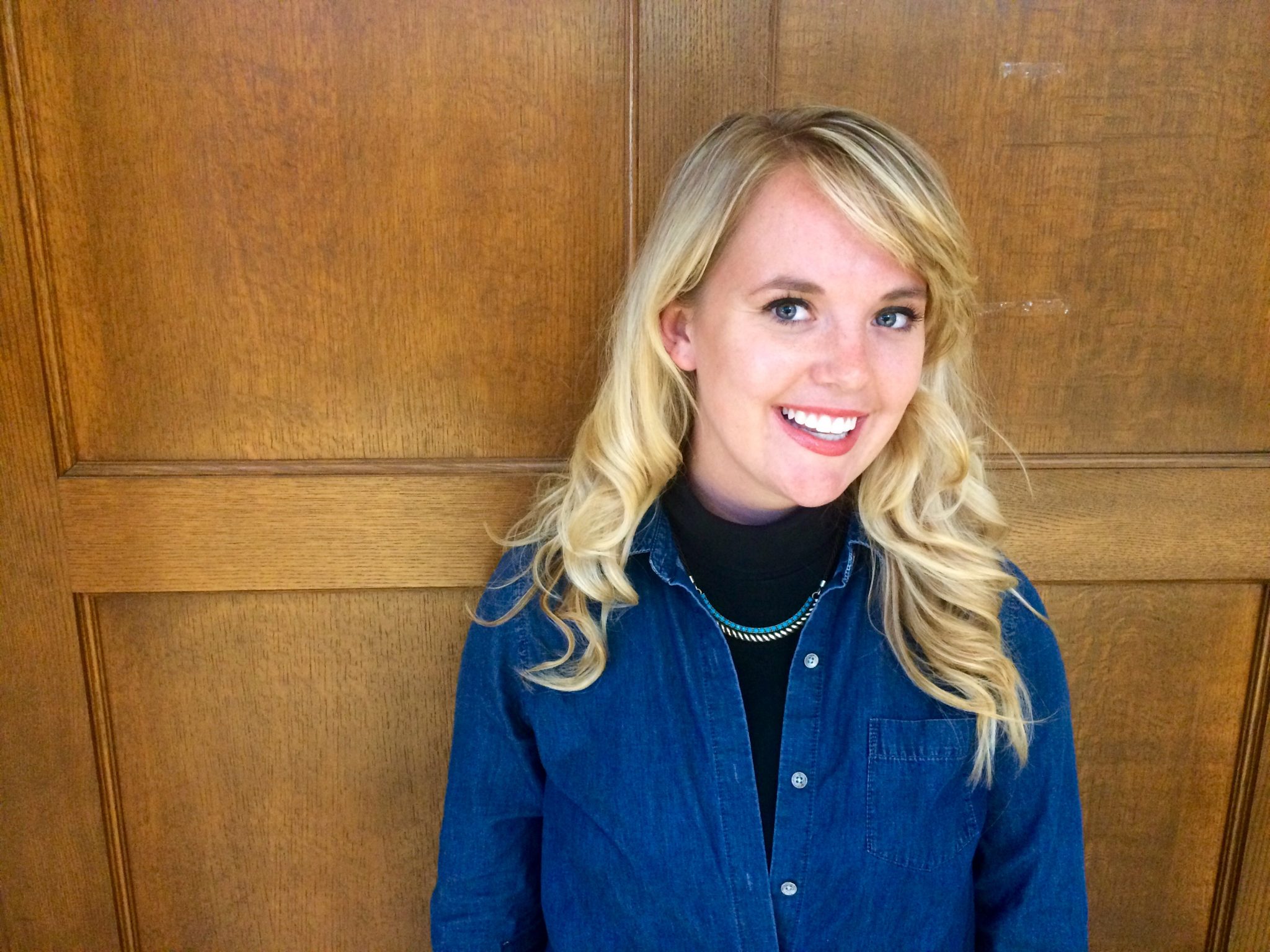 Major:
Risk Management and Insurance
How do you feel your SJU education prepared you for your career goals?
"St. Joe's has done a good job of integrating our education with the community and with outside experience," says Clare Kocman '17. We've had a lot of professional experience. We've presented in front of executives, had etiquette dinners, and done so much to prepare us for the everyday world."
Connections made at SJU
Clare built a large network of connections during her time on Hawk Hill. She was a member of Gamma Iota Sigma risk management and insurance fraternity and Alpha Gamma Delta sorority. She worked as a Hawk Host campus tour guide, volunteered at Our Mother of Sorrows, and studied abroad in Galway, Ireland in the fall of 2015.