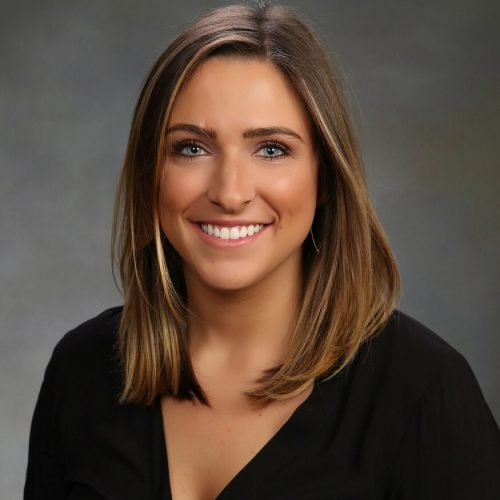 Position:
Area Associate Sales Representative
Company/Organization:
Cardiovascular Systems Inc.
Briefly describe your role.
"My job requires me to travel to different labs and hospitals up and down the east coast and enter into endovascular surgeries where they are working peripherally to clear the arteries of any lesions that have formed. I am responsible for making sure the surgeons know how to use my company's device and help set it up so that surgery goes smoothly. I also meet socially with doctors for company relationship/product knowledge purposes."
How did you first get connected to this opportunity?
"I first learned about this opportunity through their online careers website. I did research on the company to see if I knew anyone who worked for them and it just so happened that I lived in the same town as someone there! I immediately reached out to him with my resume and things snowballed from there."
How did your SJU education impact your professional goals?
"My SJU education impacted my professional goals by teaching me to fight for what I want. Classes were not just memorizing and spitting information back at the professor, lots of my classes had competitive projects that brought the learning into the real world and taught me how to be competitive in a professional setting."
Did you participate in any experiential learning activities while at SJU?
"Freshman year I participated in the service-learning program, where I was able to teach immigrants how to speak English and support them through the citizenship process. Starting the summer after my junior year, I had an internship/full-time position at Avis Budget Group. For ABG I was the Social Media/Marketing Coordinator for their Avis and Budget brands. I ran the influencer programs, and coordinated content for the Facebook and Instagram pages while also managing customers on Google+ and all social mediums."