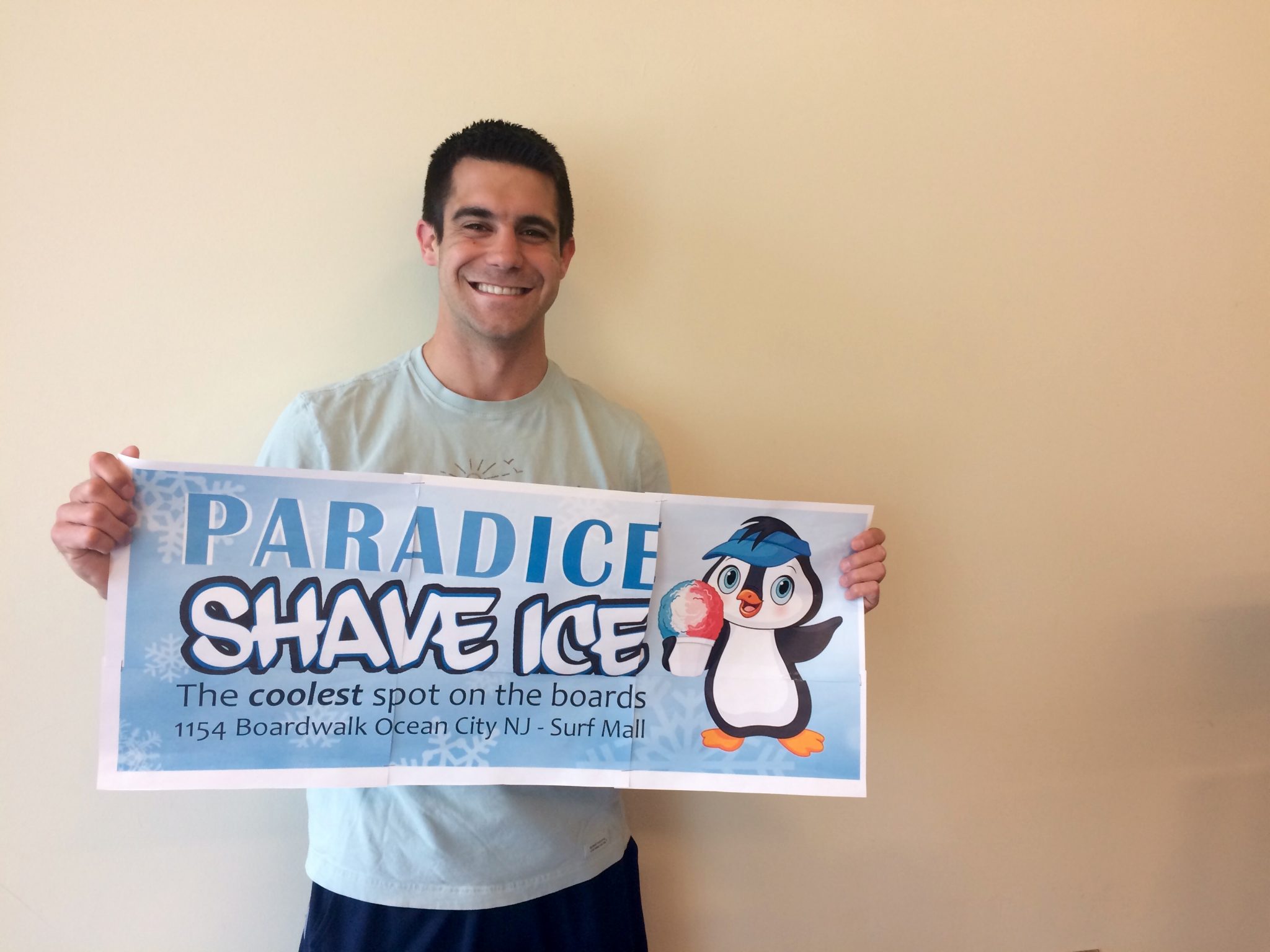 Minor:
Family Business and Entrepreneurship
Company/Organization:
"Paradice" shaved ice business
What Inspired You to Start Your Own Business?
"I wanted to do something by myself. Just try it out and be entrepreneurial. I think making something out of nothing is the coolest thing you can do. My goal is to be able to continue making a living engaged in practices that I am passionate about."
How Did Your SJU Education Impact You?
"The last four years have taught me a great deal about myself. I will cherish the friendships, memories, and mistakes I've made during my time at St. Joe's. I have learned the importance of getting comfortable outside of my comfort zone. More than anything else, I am grateful for the people that have helped make my time at SJU so special."