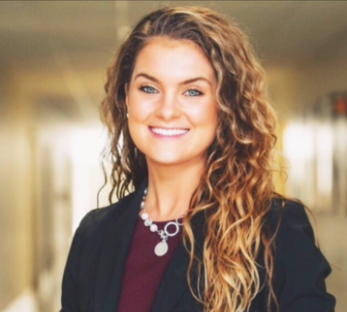 Describe your current role.
"As a Category Manager, Immediate Consumption I manage assortment and distribution for Campbell's product portfolio for all convenience stores nationwide."
How did you first learn about this new opportunity?
"I learned about this opportunity from within my current company."
How did your SJU education impact your professional goals?
"Classes like Marketing Strategy and Positioning and Segmentation helped prepare me for this role."
Did you participate in any experiential learning opportunities while at SJU?
"While at SJU as an undergraduate student, I interned at Kraft, Nestle and Donovan Advertising & Marketing Services."