Posts Tagged 'Mission Week'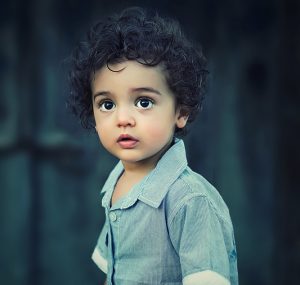 In support of Mission Week (February 26th through March 2nd) at Saint Joseph's University, a special display of books on refugees and immigrants will run through the month of February. "HOME: Displaced People & the Dream of Home" can be found on the first floor of the Post Learning Commons.
The books provide an opportunity for some supplemental reading on a topic that is forefront in the news today. Stop by and browse the books in "HOME: Displaced People and the Dream of Home". If you would like to delve deeper into any of them, please know that all of the books in the display are available for check out.
– Catherine Collins
This display curated by Catherine Collins, Reference Librarian.
WHO:  All are invited
WHAT:  Enjoy coffee, tea and light breakfast fare.
Socialize and network
with campus colleagues as
we celebrate Mission Week.
WHEN:  Friday, March 18th — 9:00AM to 10:00AM
WHERE:  Post Learning Commons, 2nd floor lounge
The drawing for the S
t. John's Bible print,
Milkweed and Butterfly, will take place at 10:15 am.
The Saint John's Bible is the first handwritten and illuminated Bible to be commissioned by a Benedictine Abbey in the more than 500 years since the invention of the printing press. Pope Francis was present in September of 2015 when a special Apostles Edition of the Bible was gifted to the American people in a ceremony at the Library of Congress commemorating his historic visit to the United States.
Saint Joseph's University is privileged to own a limited release seven volume fine art reproduction set of the Saint John's Bible Heritage Edition.
Pope Benedict XVI said of the Saint John's Bible "… this is a work for eternity"
Stop by the Post Academic Center atrium on Thursday, March 17th between 11:00 A.M. and 12:30 P.M. (free period) to view books from this breathtaking masterpiece and register for the chance to win a framed print of nature artist, Chris Tomlin's Milkweed and Butterfly pictured in the Gospel and Acts.
Drawing will take place during the Campus Coffee Hour with the Mission Week Committee in the PLC 2nd Floor Lounge on Friday, March 18th at 10:15 am.
Milkweed and Butterfly, Chris Tomlin,
Copyright 2002, The Saint John's Bible,
Saint John's University, Collegeville, Minnesota USA. Used by permission. All rights reserved.