Posts Tagged 'mental health'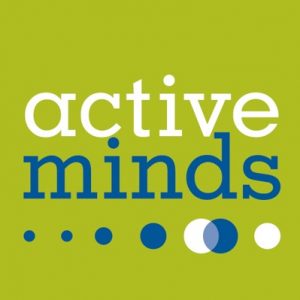 About this Display
The SJU chapter of Active Minds has partnered with the Francis A. Drexel Library to create a book display in recognition of National Depression Screening Day (October 3) and Mental Illness Awareness Week (October 6-12). Active Minds is a national nonprofit dedicated to reducing the stigma of mental illness and treatments while promoting greater dialogue about mental health.
The display includes books that tell real stories of individuals struggling with their mental health, popular works of fiction with mental health themes, and books of general mental health information to educate all readers.
1 in 4 adults will experience some sort of mental health related illness in their lifetime, so our goal at Active Minds is to ensure that those individuals are not ostracized and will receive the support that they deserve.
– Brendan McNally, '20
Co-President, SJU Active Minds
This display can be found upon entrance to the Post Learning Commons.