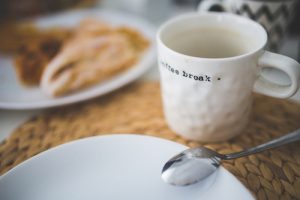 As you begin to settle into a new academic year, take a few minutes to network with campus colleagues. The staff of Print Services will be available to share information and answer questions you may have about their work. Coffee, tea, and light breakfast fare will be served.
September 21st
9:30 am – 10:30 am
Post Learning Commons, 2nd Floor Lounge
Hope to see you there!