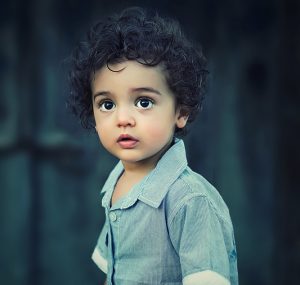 In support of Mission Week (February 26th through March 2nd) at Saint Joseph's University, a special display of books on refugees and immigrants will run through the month of February. "HOME: Displaced People & the Dream of Home" can be found on the first floor of the Post Learning Commons.
The books provide an opportunity for some supplemental reading on a topic that is forefront in the news today. Stop by and browse the books in "HOME: Displaced People and the Dream of Home". If you would like to delve deeper into any of them, please know that all of the books in the display are available for check out.
– Catherine Collins
This display curated by Catherine Collins, Reference Librarian.