First-Generation College Students Book Display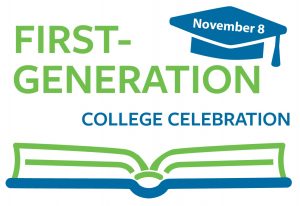 First-Generation College Students is the theme of the book display on the 1st floor of Drexel Library. In conjunction with National First-Generation College Celebration on November 8th, the display features titles by and about first-generation college students. You can view the selections online or, better yet, stop by and check one out!
Check out our First Gen library guide for more resources.
-Naomi Cohen, Education Resources/Reference Librarian
This display was curated by Naomi Cohen and Maggie Oliver, Program Specialist, Graduate Business.