Campus Coffee Hour with the Library Featuring Student Transitions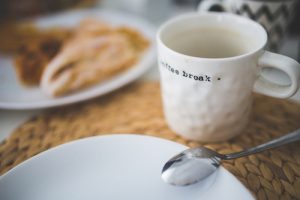 Our March Campus Coffee Hour features our colleagues in Student Transitions.
March 1, 2019
9:30 AM – 10:30 AM
Post Learning Commons
2nd Floor Lounge
Student Transitions serves first generation college students, commuters, transfers and low income students. Representatives from Student Transitions will be on hand to answer questions about initiatives they sponsor and services they provide.
Campus Coffee Hours are a great way to network on campus.
Coffee, tea, and light breakfast fare will be available. Please join us!