Campus Coffee Hour with the Library Featuring Administrative Staff Council (ASC)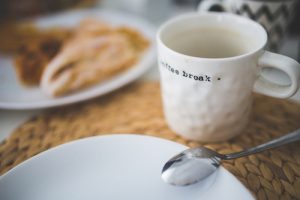 As part of this Campus Coffee Hour, our colleagues on the Administrative Staff Council of SJU will be unveiling a Virtual Giving Tree. By going virtual, we hope it is easier for you to help those in need.
Members of the ASC will be on hand to answer questions you may have about the Giving Tree or general questions about their organization.
Friday, November 30th
9:30 am – 10:30 am
Post Learning Commons, 2nd Floor Lounge
Coffee, tea and light breakfast fare will be available as well as comfy seating and beautiful views.
Kick off the holiday season with us!