Campus Coffee Hour with SJU Library Featuring Human Resources
For this month's Campus Coffee Hour, our colleagues in Human Resources will be on hand to answer questions you may have about services and benefits available to you as an employee. Take a few moments out of your busy day to enjoy light breakfast fare while you network with campus partners.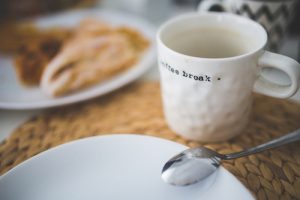 Friday, November 2nd
9:30 AM – 10:30 AM
Post Learning Commons
2nd Floor Lounge
Mark your calendar and plan to join us!