October 17, 5-7pm
Stories Beyond Borders Film Screening and Panel Discussion
Cardinal Foley Campus Center
On October 17th, ​Saint Joseph's University Galleries and Art Department​ will host ​Stories Beyond Borders​. The program features five short films that show a more complete picture of the attacks on immigrant families and communities. Beyond building empathy, these films lift up real stories of resilience and strength, while illustrating some of the ways people can give their time, energy, and resources to support organizing led by immigrant communities. This free event will also include a discussion with fi​lmmaker ​Almudena Toral​, who created ​The Legacy of the Zero Tolerance Policy​, photographer ​Ada Trillo​, who has recently opened an exhibit at Saint Joseph's University called ​If Walls Could Speak​, Sara Zia Ebrahimi with ​Working Films​ and Erika Nunez with Juntos Philadelphia.  Guests will have the opportunity to walk to Merion Hall Gallery after the discussion to view Ada Trillo's documentary work.
If Walls Could Speak
Ada Luisa Trillo
September 30 – October 25, 2019
Merion Hall Gallery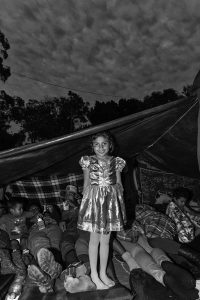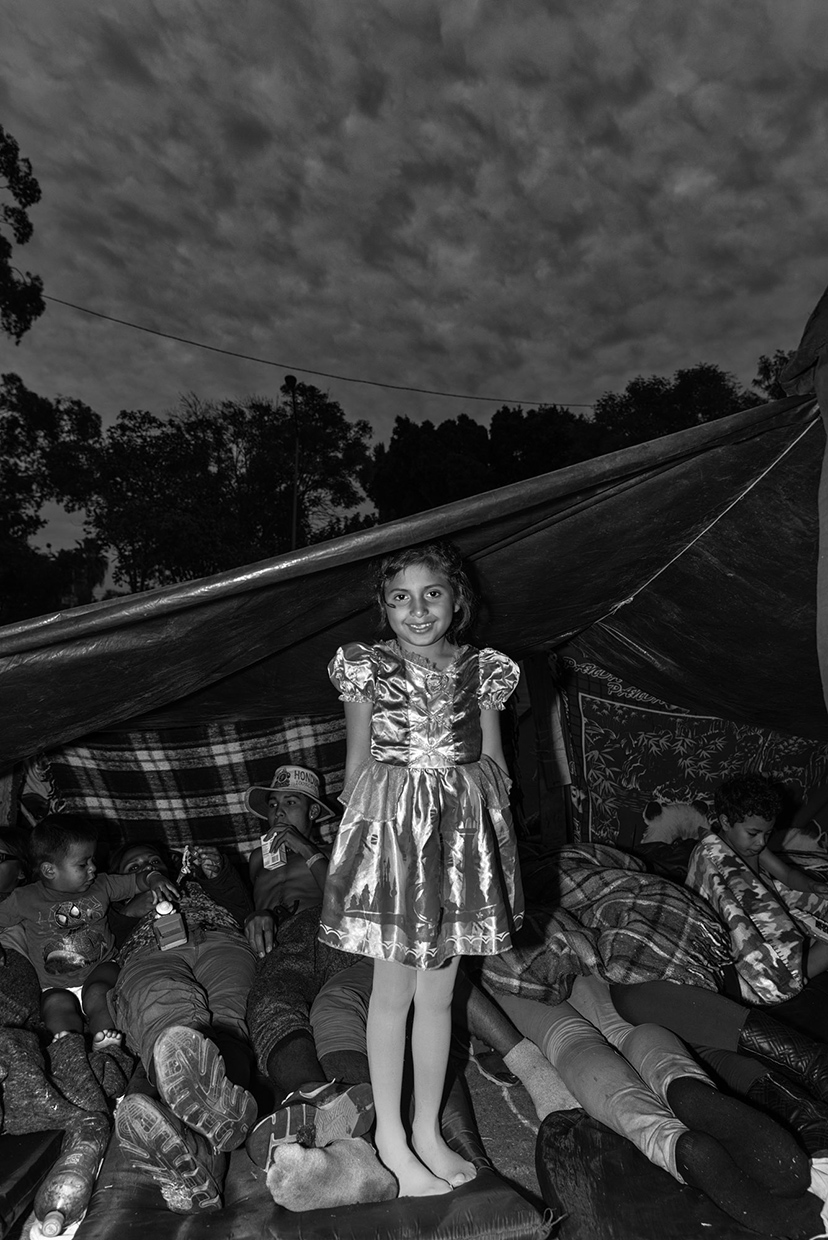 If Walls Could Speak is a brief glimpse into the besieged hopes and blunt uncertainties – but also the enduring dignity – of Central American asylum seekers forced into a cruel and dangerous waiting game.  This series was shot while visiting the Casa del Migrante, a Catholic-run migrant shelter in Juárez which houses a very small handful of the 20,000 asylum seekers.  The scenes within – friends chatting; kids laughing; three meals a day – stand in stark contrast with life for many migrants outside the shelter's gates, where death may very well be the least of their worries.