Contact us for Conference/Keynote Speakers, Retreat Facilitators, Panel Discussions, and Corporate Training. 
Micheal Alleruzzo, M.M.H.     
Coaching for Emerging Leaders
Cultivating your Leadership Brand

Leadership and Personal Insight

Leading Effective Organizations

Excellence in Organizations

Resolving Conflict in the Workplace

Building and Sustaining Highly Effective Teams

Leading Change in Organizations

Managing for Service Excellence

Communication Strategies for Success

Increasing Your Emotional Intelligence

Motivating Employees to Superior Performance

Dealing with Difficult People

Handling Difficult Conversations

Culture and Excellence
Walter Baker, Jr.                       
Commercial Insurance 

Insurance Underwriting - Management/Professional Liability & Fidelity/Crime

Wall Street and Basic Finance

Christian Education Ministry for Children, Youth & Adults
Marcello Balduccini, Ph.D                                     
Artificial Intelligence, Machine Learning and related technologies

Decision making and problem solving

Cyber-security and Cyber-analytics

Workflow automation

Cognitive manufacturing

Natural language processing and natural language understanding
Ernest Baskin, Ph.D.                                                                     
Market Research

Consumer Behavior

Food Marketing

Retailing

Nudging Your Consumers 

Millennial and Gen Z job preferences

 Potential landmines in analyzing big data

Consumer Judgment and Decision Making 

SPSS, VBA for Excel, Qualtrics (Software)

Consumer Trends 

Negotiations and Sales

Sustainability and Healthy Eating

A/B testing and Experimental Design

Go to Market Strategy

Promotion Strategy 

Marketing Strategy
Morgan Bryant, Ph.D                                                                           
Consumer Market Research

Marketing Analytics

Management Consulting
Kerin Clapp, J.D.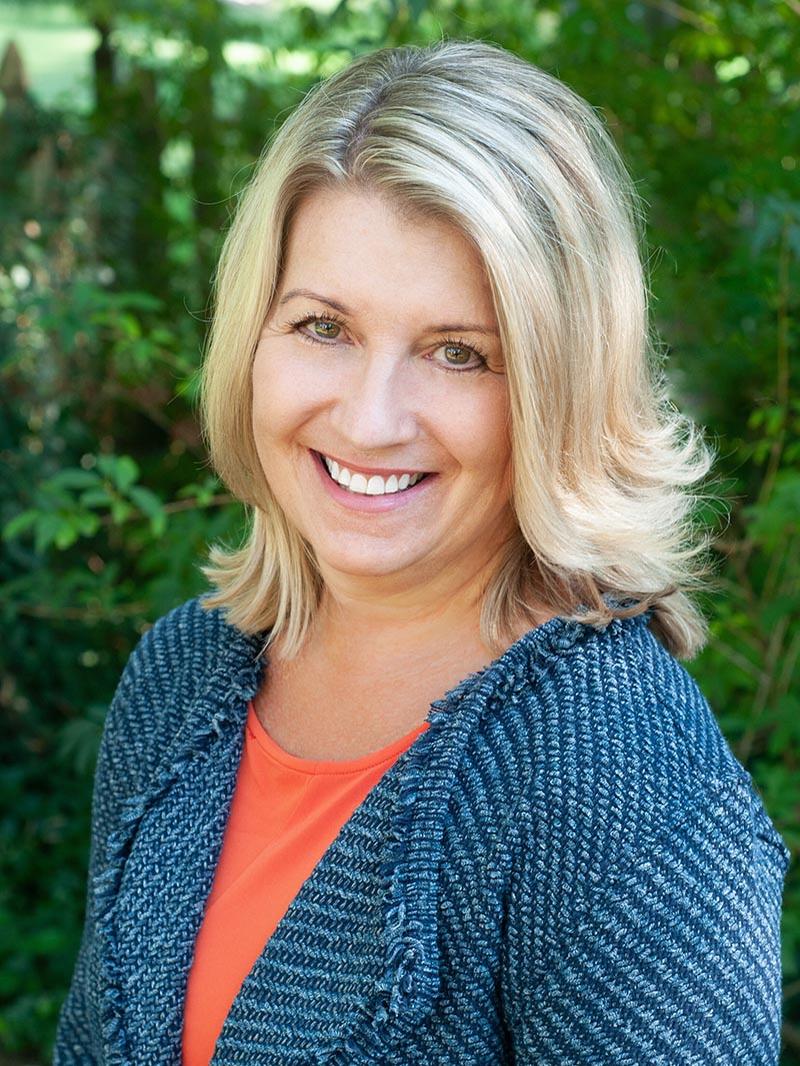 Business Law
Business Communication
Building rapport for Better Results
Using stories and metaphors to communicate
Lessons from rhetoric--what not to do and how to fight back without fighting
The rule of three in communication
The three pillars of effective persuasion
Integrative bargaining--building a bigger pie
Neill Crowley
Marketing

Food Marketing

Supply Chain

Scenario Planning,/Forecasting

 Strategic Planning

Managing the Business

People Activities
Anthony DelConte, M.D.                                     
Pharmaceutical and Healthcare

  Marketing

Global Corporate Strategy

Sales

Promotions

Healthcare Delivery Alternative
Ronald Dufresne, Ph.D.                                                                                       
Servant Leadership

Authentic Leadership

Ethical Leadership

Interpersonal Communication

Performance Feedback

Decision Making

Psychological Safety/Team Skills

Organizational Learning

Emotional Intelligence
Lucy Ford, Ph.D.                                                           
Leadership

Teams

Individual Development Planning, 

Organizational Climate

Survey Development
Kathy Garrett, Ph.D.                                                           
Adult Leadership

Team-Building

People and Leadership Development

Organization Development

Organization Design 

Change management 

Culture Building

Employee Engagement
Michael Ghen                                                                 
History of Identity Online: An narrative explaining how our identity exists online, started with email/instant messaging and ending with Facebook profiles.

Digital Trails and Electronic Breadcrumbs: An overview of the US Domestic Surveillance Directorate.

Information Warfare: A brief analysis showing how US citizens data from Facebook may have impacted geopolitics. 

Zero-Knowledge Proofs and Privacy Technologies: Forward-looking statements about how advancements in Cryptography can help protect our identities online.
Chris Heasley, Ph.D.                                                 
Human Research Management

Strategic Planning

Creating A Welcoming Transgender and Gender Non-Conforming Workplace
George Latella                                                                     
Marketing Strategy

 Sales Strategy

Understanding the Customer & Consumer

Retail

Creating Value from a Marketing Perspective
George Lutzow                                 
Strategic planning

Organizational behavior

Executive leadership development

Human capital,

Management 

Teams
Elena Lvina, Ph.D.     
Leading Change

Global & Virtual Teams

Teams, Influence, Negotiation, & Conflict

Empowering Individuals &;Groups
Ruben Mendoza, Ph.D.     
 Foundations of BI

 IT/IS

Entry-level DB skills (most organizations don't pay attention to this and jump straight to BI and their employees don't know what they are actually doing or where it comes from). 

Decision-making strategies content
Virginia M. Miori, Ph.D.                                                   
Business Statistics 

Operations Management 

Supply Chain Management 

Business Analytics 
Emily M. Moscato, Ph.D.                                                           
Food Well being (food socialization, literacy, access, marketing, and policy; savoring)

Climate Crisis and Food (e.g. edible insects)

Food and Society 

Design Thinking

Consumer insights and qualitative research (best practices and creative methods, e.g. photography)

Action research and transformative consumer research (participatory, behavior change, and measuring impact)

Marketing Pedagogy
Diane M. Phillips, Ph.D.                                   
Consumer Behavior and Consumer Psychology

The Green Consumer

The Science of Climate Change 

Sustainability and Business
Stephen J. Porth, Ph.D.   
Leadership

Servant Leadership

Emotional Intelligence, Perspective-taking

Strategy; strategic analysis and decision-making

Coaching & Providing Feedback

Managing Conflict; having difficult conversations

Establishing and communicating vision

Leading organizational change

Better Decision-Making
Paula M. Riley                             
Business Communications

Business Writing

Delivering Bad News

Nonprofit Board Engagement
Michael Solomon, Ph.D.     
Consumer behavior

Retailing and shopping

Fashion psychology

Branding

Advertising and Social Media
John L. Stanton, Ph.D.               
Marketing 

Statistics 

Quantitative Methods 

Social Psychology

 
Joanne Broder Sumerson, Ph.D.                         
Device Management and Intelligence

Leadership Development

Program Effectiveness

Entertainment

Media

Motivation

Popular Culture

Organizational Effectiveness

Group Dynamics

Emotional Intelligence

Subjective Well Being

Instrument Development and Validation
Timothy  Swift, Ph.D.       
Organizational Change

Business Ethics 

Technology and Innovation Management
 Thomas Tavantzis, Ed.D.                               
Understanding your hard-wired strengths

Leading from your strengths

Building strength-based teams

Identifying and building strengths of others

Using StandOut to own your talents, and lead others

Developing a Career Vision

Building a Team Vision

Using the Whole Person Model to understand and influence your teams
Felice Tilin, Ph.D.       
Global Leadership and Innovation, 

Organizational Culture and Change

Organizational Leadership

Strategic Leadership

Leading Teams

Organization Development

Coaching and Mentoring
Jennifer C. Tudor, Ph.D.   
Psychology

Physiology

Neuroscience