Scenes From Commencement 2019
Class of 2019 Featured Stories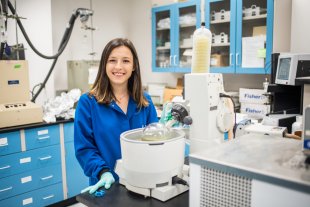 Elise Brutschea
Elise Brutschea '19 has earned many accolades during her career at Saint Joseph's University. Now, she's adding one more before she graduates: a National Science Foundation Graduate Research Fellowship.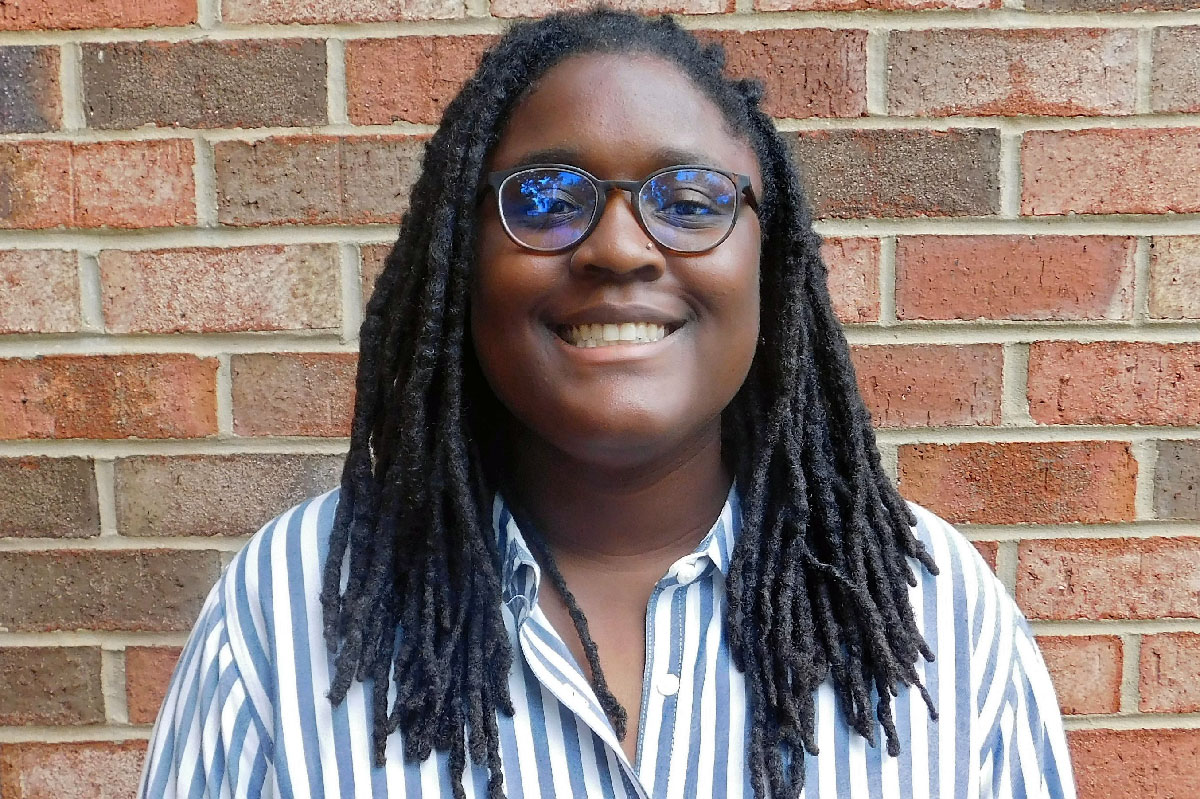 Dominique Joe
Dominique Joe '19, an English major, undertook a research project that she hopes will spark renewed academic interest in the Harlem Renaissance.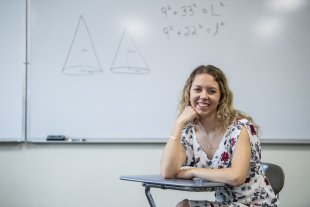 Alison Young
Allison Young, a fifth-year student graduating from Saint Joseph's University's combined 5-year undergraduate and graduate program in mathematics education, has been changing up the way her students think about math.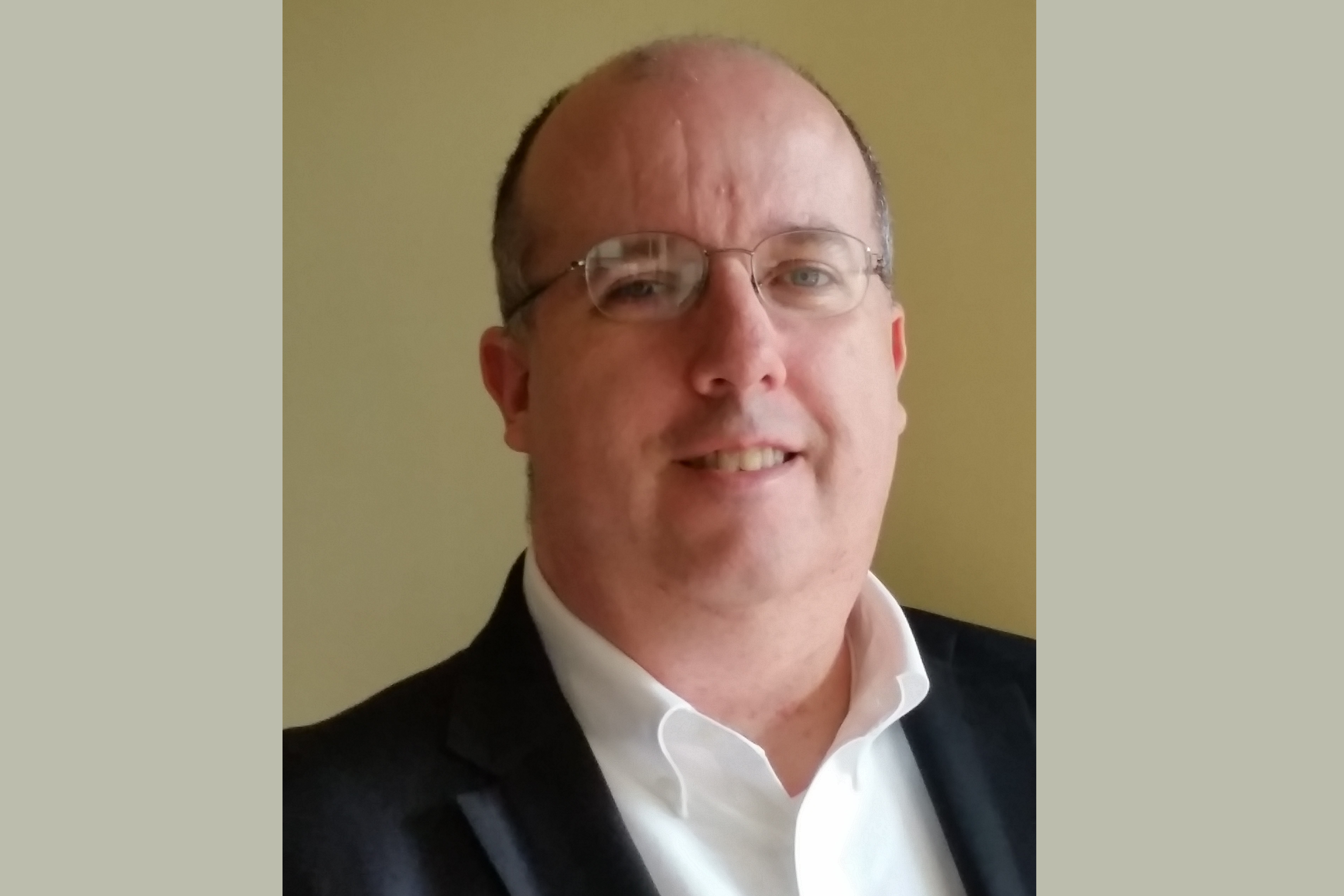 Anthony McGough
Anthony McGough started his freshman year at Saint Joseph's in 1989. Now, after taking nearly every type of class available — full time, part time, evening and online — his work will culminate in a degree.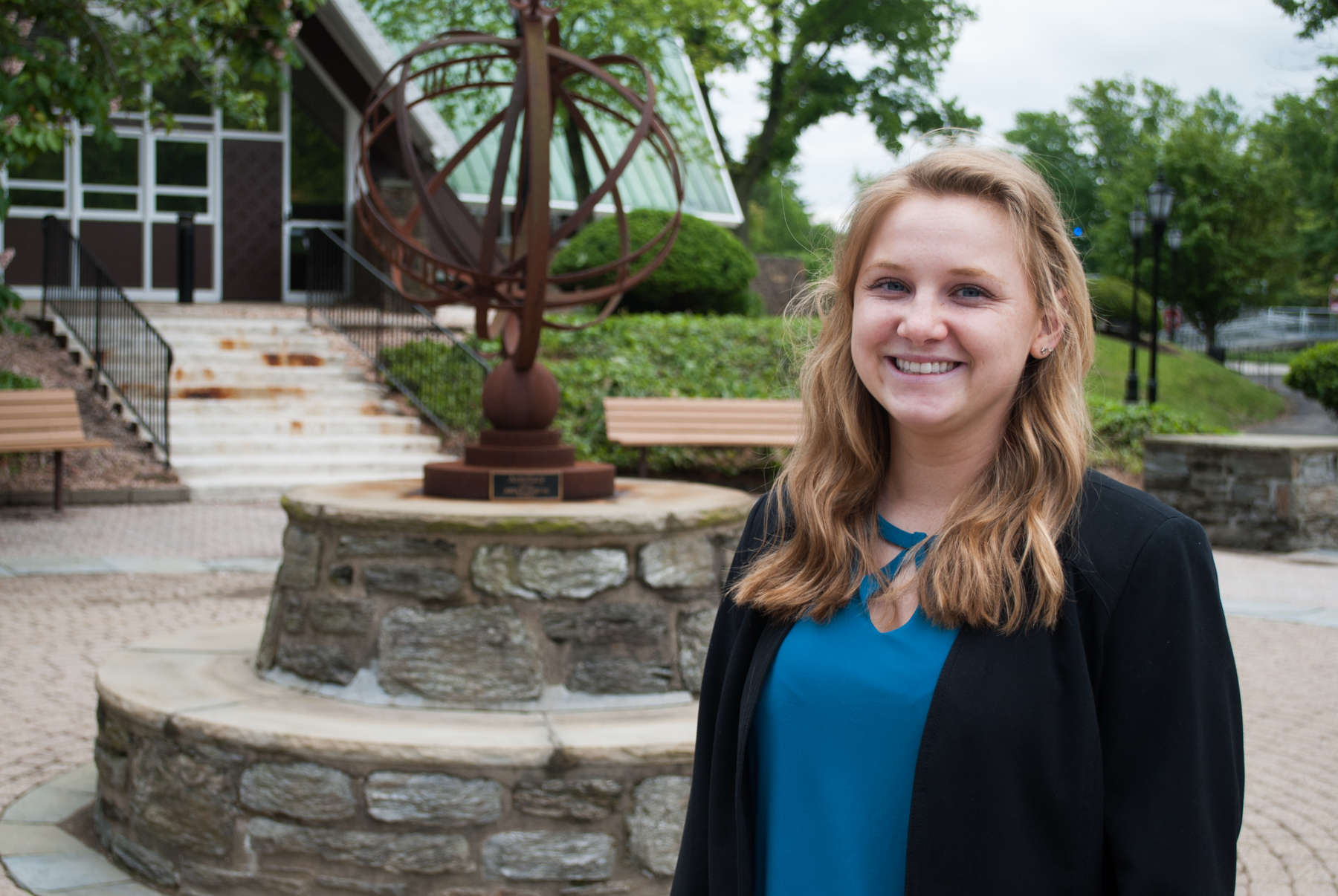 Rachel Ledbetter
A two-week service trip to Ghana inspired Rachel Ledbetter '19 to connect her studies to the real-world problem of human trafficking violations.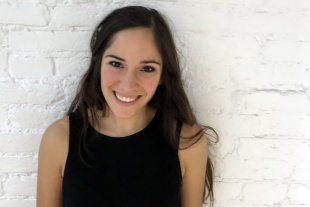 Maria Reyna
The road to success doesn't often come in the form of a mapped-out route. Fortunately for Maria Reyna '19, she doesn't mind making her own path.