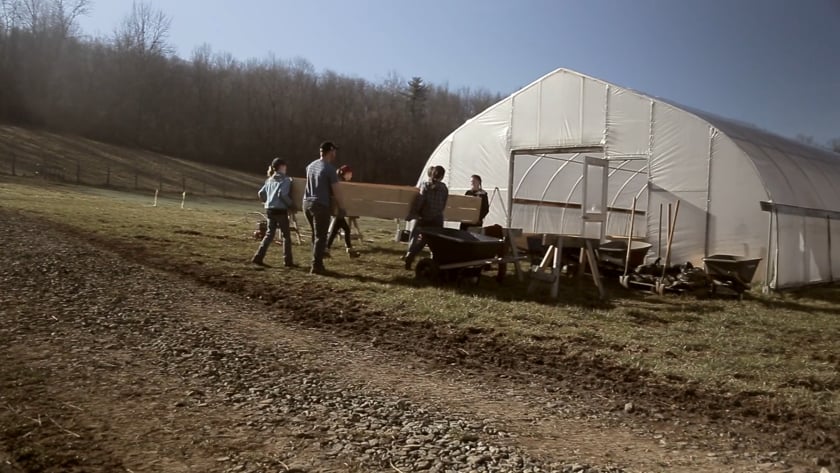 The Appalachian Experience is a Spring Break immersion program that is committed to serving with and for others while learning about the culture and concerns of the people of the Appalachian region. Participants will meet together several times throughout the year for preparation, education, and team-building, all of which lead toward the spring break immersion experience.
For over 25 years, Saint Joseph's University has been sending students to the Appalachian Region. Each year, hundreds of undergraduate students, faculty, staff, alumni and friends travel to 18 different sites with the same intentions of maintaining the same mission as the students who have served before them.
In this short documentary, director Jeffrey Wallin '10 and producer Matt Fullmer '17 (MBA) spend time with SJU volunteers and the people of the Appalachian region to learn what makes the program so special.