My Favorite Club on Campus
Saint Joseph's University is known as a stellar institution of higher learning, providing students with a well-rounded education. But, what is there to do outside of obtaining an education? The number one answer from students is to join a club or organization. Hawk Hill provides hundreds of opportunities to get involved.
Many of my friends ask me, "What clubs or organizations are you involved in?" For me the answer is easy, Radio 1851.
The station began in 1922 as WSJR. We were the first college radio station to broadcast on AM, and later to move to FM in the 1980s. After a brief hiatus, Radio 1851 returned in 2010 to broadcast exclusively online.
Radio 1851 has provided me with the opportunities to work with the skills that I have learned as a marketing and economics major. Through Radio 1851, I have been provided with the ability to grow as a student both personally and professionally.
Through this club, I have been given the ability to entertain the Saint Joseph's campus, while learning what it takes to run a radio station. The station takes a lot of work, whether it be through obtaining corporate advertisers or scheduling of events. Radio 1851 has provided me with real world and business skills, allowing me to grow as a person and student.
Besides being involved with the business side of Radio 1851, I also host and co-produce a radio show called Sports and Rants with Brett and Pants. The show consumes much of my time, but every minute I have put into it has been worth it. Sports and Rants has provided me with so many wonderful opportunities. My co-host Glen Pantalone and I have grown our show from a small beginning. Our show now takes over a two-hour time slot on Friday's with 100s of listeners each week. Sports and Rants provides listeners a unique viewpoint; talking not only sports but giving present and former athletes a chance to tell their story.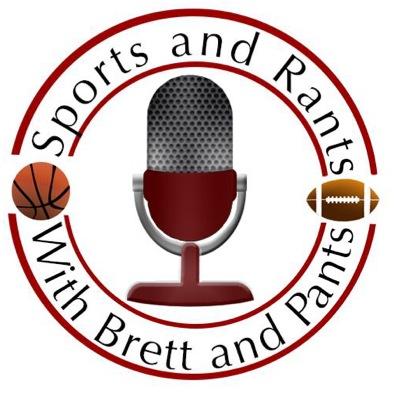 Whether we are covering the basketball team or having former athletes in studio with us, Radio 1851 has allowed me to do something different on our small campus. Our success has not gone unrecognized, and we will continue to work hard with both Radio 1851 and Sports and Rants. As Radio 1851 grows, I will continue to grow as well.
Clubs and Organizations are a great way to meet your peers, and expand your college education beyond the classroom. If you have a passion for broadcasting or just want to try something new, joining a club will change your college experience.